Što raditi dok si u izolaciji? #ostanidoma
U vrijeme pandemije, najpametnija je stvar ostati kod kuće i tako zaštiti sve oko sebe. Ponekad
to zna biti vrlo dosadno, zato ti mi nudimo nekoliko online stvari koje možeš raditi.
Opera
Nisi siguran jesi li ljubitelj klasične glazbe? Operavision ti nudi da to istražiš.
Ovdje ćeš naći link za besplatno gledanje opere s prijevodom.
Kazališne predstave
HNK te također pokušava ostaviti građane kod kuće svojim kazališnim predstavama, no one su
uživo, stoga detalje prati na njihovoj stranici .
Filmovi
Nisi nešto od opere ni od kazališnih predstava? Ok, ovdje možeš naći 62 filma iz jugoslovenske
produkcije odnosno "stare" fimove koji su bili toliko popularni u svom vremenu.
Dokumentarci (Doku-izolacija)
Sada te zanima stvarni život?
Zagrebački RESTART solidarno se pridružuje nastojanjima za održavanjem javnog zdravlja i
otvara bogatu online doku-riznicu Restart labela s 20 potpuno besplatnih naslova dok je ostatak
kolekcije sa stotinjak raznolikih dokumentarnih filmova dostupan za gledanje uz minimalnu
naknadu.
Edukacije – Ivy League i UN Women
Ukoliko ti baš sada trebaju nove edukacije ili se jednostavno želiš razvijati na nekom području,
Ivy League fakulteti nude besplatne online tečajeve.
Također i UN Women nudi besplatne edukacije na temu ženskih prava.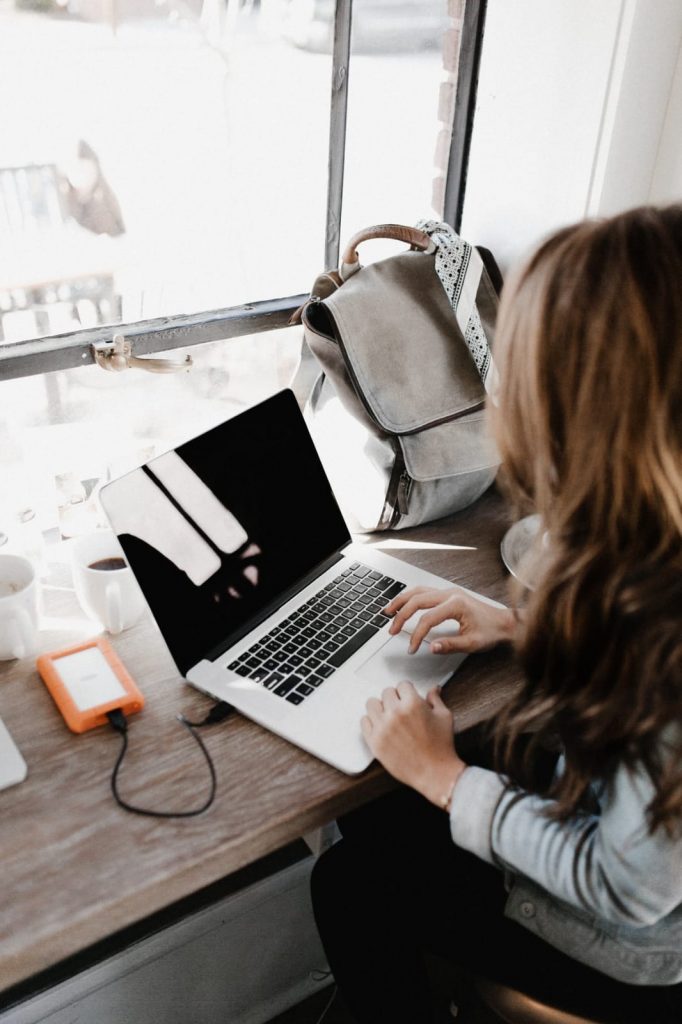 What to do while in isolation? #stayhome
In times of a pandemic, the smartest thing to do is stay home and protect everyone around you.
Sometimes this can be very boring, which is why we offer you a few online things to do.
Opera
Not sure if you're a fan of classical music? Operavision offers you a way to find out.
Here you will find a link to watch the opera for free with English translation.
Theatre plays
HNK is also trying to keep you at home with your own theater productions, but they are live, so
follow the details on their page.
Movies
Not a fan of an opera or a theater play? Ok, here you can find 62 films from Yugoslav production
or "old" films that were popular in their time.
Documentaries
Are you interested in real life now? Zagreb's RESTART joins efforts to maintain public health
and opens a rich online dock-box of Restart Labels with 20 completely free titles, while the rest
of the collection with around a hundred diverse documentaries is available for viewing at a
minimal fee.
Education – Ivy League and UN Women
If you are in need of new training right now or are simply looking to grow in an area, Ivy League
colleges offer you free online courses.

UN Women also offers free education on women's rights.
Nataša Popović