Included individual creates satisfied society – Volunteering project in Zagreb, Croatia
This blog is a creation of the EVS/ESC volunteers from Centar Krugovi, Zagreb.
Here they post a lot of information about their ESC experience.
But, first of all,
Do you know what is an ESC?
An ESC is an Erasmus+ program that leads people with the age of 17 until 30 to a volunteering experience. There are two types of EVS/ESC, short term and long term. The short term goes up to 2 months. And the long term is with the minimum of 2 months and maximum of 12 months. 
You want to travel and see a new culture?
Helping people makes you happy?
Do you want to learn a new language?
Wanna have a new work experience in an (un)known field?
Meet new people?
Then ESC is the best experience for you!!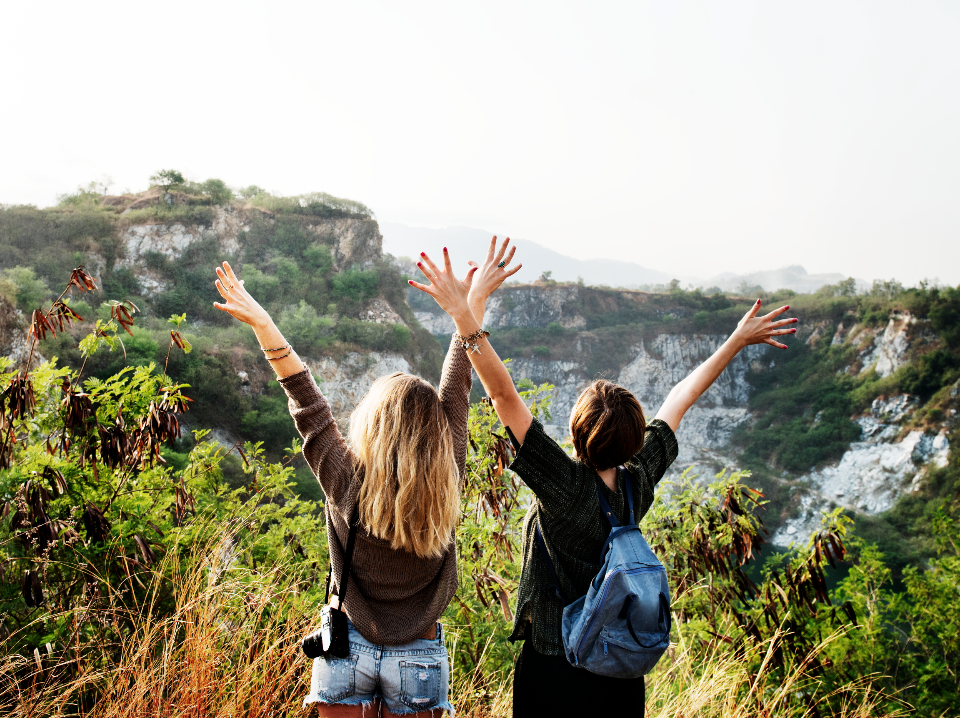 Are you looking for an ESC? Look in here
Keep following our blog and find out more and more with our posts.

Happiness is not a destination. It is a way of life