EVStories : How to live with people you didn't know before
EVS represents lot of things. It's more than a learning process.
This experience maybe will completely change your life. It's an opportunity that will allow you to grow personally and professionally.
You will meet lot and different people from other countries; you will learn new languages and many things about their culture.
From the beginning of the project I knew I had to share room with another girl and also common places with two more volunteers. And here we are, living 4 of us. These things are not unknown for me, because I had to share the room again when I was doing my Erasmus Programme in Czech Republic.
I am lucky to have new and good company in flat but sometimes it's hard too. You have to share your life 24 hours per day. And sometimes our habits are very different from one country to another. And it's here when you have to deal with it. This is EVS'xperience. Sharing, adapting, communicating, understanding…It's like a puzzle you have to fit in.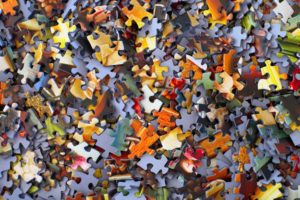 In my opinion, one of the best EVS experiences is sharing everything. Flat, food, free time, hobbies, knowledge, way of life, way of thinking, culture, emotions, stories, solutions, happiness and also angriness.
This is the kind of experience that you have to live to understand it.
My tips to live with in a shared house
Optimise your space. You can't always get what you want in shared space, so make the most of what's yours.
Do your dishes!
Make a food plan.
Create a shared calendar.
Make shared spaces more accessible for everyone.
Agree on a cleaning rota.
Make time for each other (clean or shop together, get out of the house together…)
Respect each other.
Accept that your priorities aren't always their priorities.
Always extend basic courtesies (say hi, offer food when they are in the kitchen…)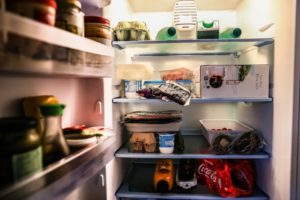 Marta