Postoje određene stvari koje svi nama odvlače pažnju kada trebamo da rješavamo svoje obaveze, bilo to za posao ili učenje. Nemamo dovoljno koncentracije, volje i motivacije. Potrebno je da jasno odlučimo šta nam to odvlači pažnju i krade naše vrijeme. Nedovoljna sposobnost slušanja otežava nam rad, te tako nastaju propusti i nedovršene aktivnosti koje ostavljamo za idući put.
Ključ svega jeste pronaći motivaciju i interes, te također odmornost i ugodan san. Vježbe koncentracije koje nam mogu pomoći u svakodnevnom životu su:
Brojiti od 100 prema 1 ( po 3, 6..)
Igra kaladont
Bojanje
Križaljke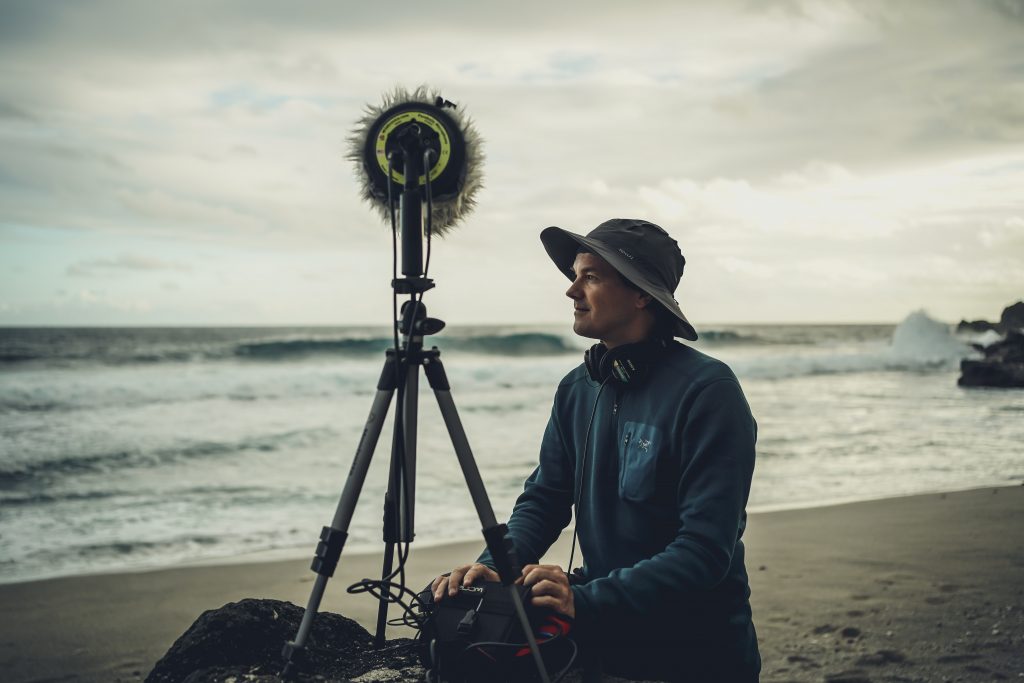 Držanje pažnje jeste svakako usvajanje navika, kada smo svjesni i navikli smo na neku aktivnost neće nam biti teško skoncentrirati se na obaveze i ispunjavanje zadataka koje imamo. Vrlo je važno da nas niko ne prekida, da ne žurimo i da imamo mjesto gdje nema buke.
Kradljivci vremena su velika prepreka u svakodnevnom životu. To su na primjer: mobitel, nesposobnost da kažemo NE, prihvaćanje drugih poslova koji nam u tom momentu nisu važni, česti prekidi tokom rada, nevažni i dugi sastanci… Na prvom mjestu nam je da otkrijemo ko su nam kradljivci vremena te da ih eliminiramo i posvetimo se poslu koji nam je zaista važan, te da pronađemo motivaciju za određene poslove.
Kristina Stanković