I went to see some castels
To start my experience in Zagreb, I decided to do some castle visits. I went to Trakošćan castle and Veliki Tabor castle.
We started with Trakošćcan, and we saw the inside and outside of the castle. It was an amazing experience. The inside had the rooms of the last family that lived there and you could see all the furniture, paintings and way of life that they had. Everything was well explained. The outside was like a fairytale. The scenario with the castle, the lake and beautiful green places was something magical.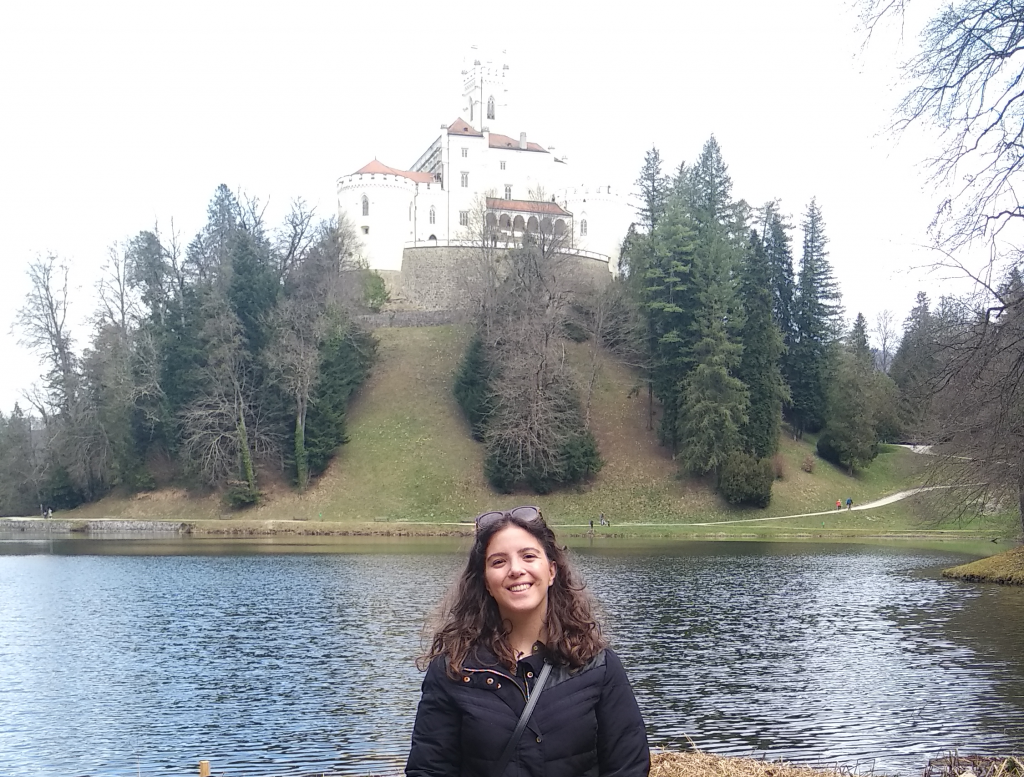 Then we went to Veliki Tabor castle. To be totally honest, I didn't enjoyed this castle. Compared to the first one, it wasn't that special. The inside was to empty. They had some objects in an exhibition in many showcases, but it was a few per room. And they didn't even selected objects that made sense for that specific room. Something important to point out is the road to get there. For a bus, is really terrible to get there, and we were really worried during the trip.

Overall, I liked the trip and it was nice to visit some new places.

Helena