My favourite online learning platforms
Although I graduated from university already, it definitely doesn't mean it's time for me to stop learning. In fact, learning now is more fun, because I can choose to learn only the things I'm most interested in and do it whenever I want, without the pressure of deadlines, exams, grades… And with the plethora of courses and other study materials available online, it really is hard to give up on a chance to extend my knowledge.
In this article I want to share with you some of the platforms I've used (and enjoyed) in my informal education.
Google Digital Garage
On Google Digital Garage you can find many high-quality courses that were created either by Google itself or by one of a few other institutions, including some universities. The topics are mostly focused around digital skills, marketing, building a business and general career development. The courses vary in difficulty and length, so it's possible to have just a quick beginner-level lesson in under an hour or go through a complex program of even 40 hours. Access to all of the courses is free and some of them have been translated to several languages.
Coursera
This is a platform that I actually discovered through Google Digital Garage, as they link to some courses available there. And I don't know how I never heard about it before. Coursera's offer is really really broad – they have courses in areas ranging from philosophy, art and languages to science, IT and business. If you can imagine a course topic – there is a good chance you can find it on there. From what I saw, most of the courses were created by universities – including top universities in the world. There are also possibilities of getting certification in different areas, in which case you need to pay. However, a lot of courses are still available completely for free.
TED-Ed
I think everyone has already heard of TED. However, in case you have not or maybe you only know about the Talks, I'm here to tell you about TED-Ed – TED's education platform. If instead of completing full courses, you only want a "bite" of knowledge in an easy, entertaining form, I think TED-Ed videos are a fun place to go. You can subscribe to them on YouTube to get your dose of random knowledge regularly.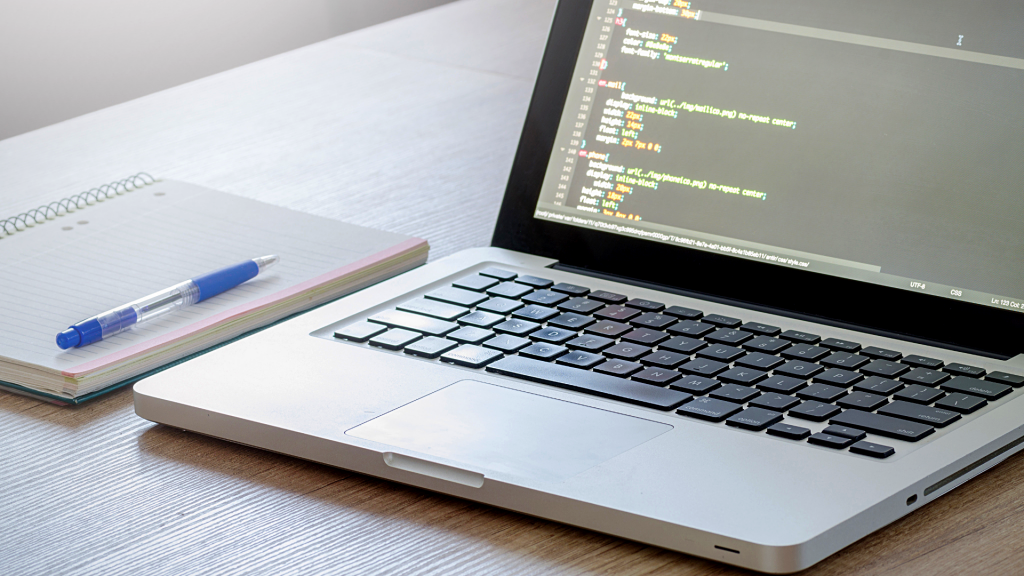 Codecademy
Programming is a very useful skill but even if you don't need it for your career – it can still be a good brain exercise and give you some better understanding of how computer programs work. Codecademy has interactive courses on multiple different programming languages, accessible even for beginners. Some of them are available for free, for others you have to pay.
DataCamp
DataCamp is a popular platform for learning anything data science related. They have practical courses teaching you to work with different tools, programming languages etc. but all you need to learn and complete the exercises is your web browser. You can choose to go through an entire course of the general instructions on working with a certain tool or choose only particular, more specialised topics if you're more advanced. In my opinion the courses are constructed in a very student-friendly way that keeps you motivated to keep learning. DataCamp is not a free platform (I was fortunate to have access to it thanks to my university) but you can see the first chapters of their courses for free to check if you like them. They also have discounts from time to time.
W3schools
If you are more interested in web development, you have to check out W3Schools. They have tons of resources for learning, that are all 100% free. Although they are presented in a more classic, non-interactive way, they are still valuable and helped me in the past.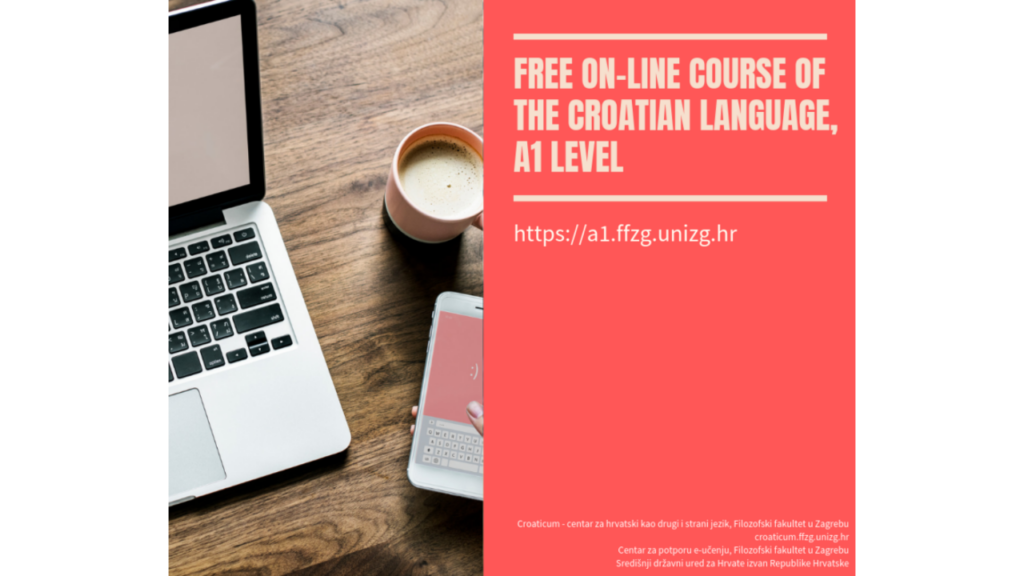 Croaticum's free online Croatian course for beginners
I couldn't skip this one in my article! This is where most of my online learning has been focused recently, since learning Croatian is an essential part of our ESC volunteering. Croaticum – the Centre for Croatian as a Second and Foreign Language, which is a part of the University of Zagreb, created courses on A1 and A2 level. They are complete with theoretical knowledge and exercises, include both text and recordings for learning correct pronunciation. It's a really great and completely free resource for Croatian learners!
There are, of course, many more platforms, apps and other resources that you can use to learn without leaving the peace and safety of your own home. You can find, for example, numerous educational videos on YouTube, join interesting webinars (you might see some announcements in facebook events), practice your foreign language skills with one of the many mobile apps or simply read some articles or books. Whatever you choose, I hope with my recommendations I gave you at least some inspiration to look for something new to learn.
Kornelia Makowska