Many women around the world suffer from abuse and other problems every day. They need support like no one else.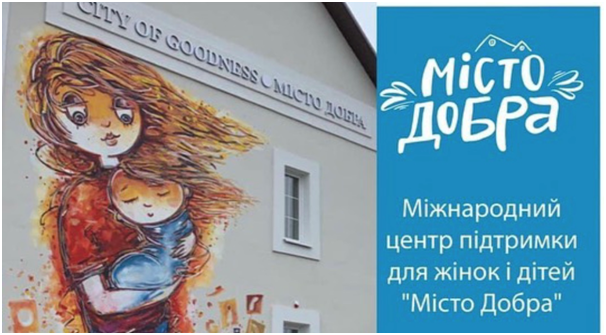 With this aim in Ukraine is created The City of Goodness – women and children international support center.

Homeless mothers, mothers from orphanages, mothers crushed by domestic violence and indifference will find shelter and support there.
Each mother will receive an individual plan for her personal growth, with plans for future education and gaining a profession.
The required duration of stay in the City will be determined in accordance with the tasks and goals set.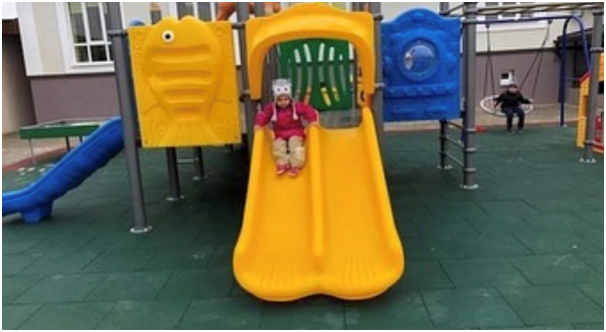 City of Goodness is the place for which bureaucratic writings, religion, nationality will not matter. It is a point of support for children and mothers who will be able to live here until they overcome the crisis until they feel free and confident in society.The main goal is to provide a job for the mother, so she will be capable to look after herself and provide and her baby.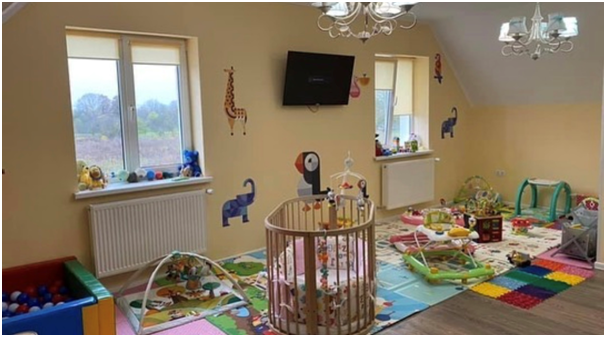 The City of Goodaccepts:
Women with children who suffer from domestic abuse;
Women with children who live on the streets and have no shelter;
Women who are on the verge of deprivation of parental rights due to inadequate care, homelessness, poverty, or illiteracy;
Women with children who have problems with documents and because of this cannot find a job and housing;
Women with children from all regions of Ukraine and citizens of other countries who need help in Ukraine;
Old single ladies who have nowhere to live or suffer from domestic abuse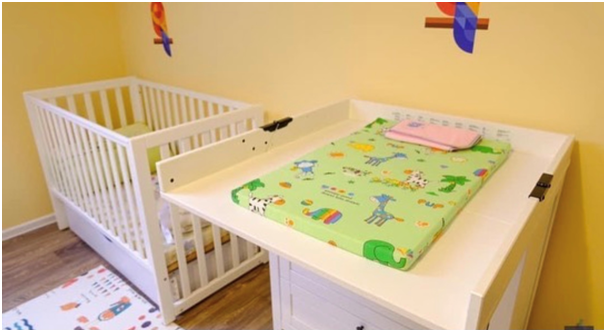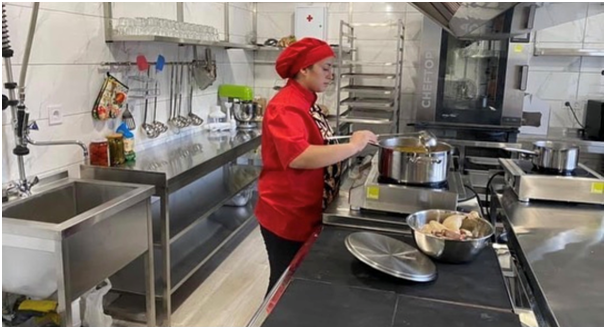 Read this and more:https://misto-dobra.com.ua