Kako korisno iskoristiti vrijeme u kućnoj izolaciji?
S obzirom da nismo navikli ostati doma danima, a za naše zdravlje je to veoma bitno, a ovo vrijeme kućne izolacije bi trebali olakšati. Naravno da nije lako ali zajedno sve možemo.
Puno osoba se bavilo nekim sportom ili vodila zdrav život na neki način. Takođe i ja koja nisam navikla da se ne krećem i da dane provodim ležeći. Pronašla sam način da svoje vrijeme iskoristim najbolje uz vježbanje u kućnoj izolaciji. Podijeliću savjete i sa vama, da barem malo skrenemo pažnju sa trenutne situacije.
Najbolji način i jeste da barem izdvojimo pola sata dnevno na aktivnosti, imamo dosta slobodnog vremena, a ovako ćemo da ga učinimo korisnim.
Vježbanje kod kuće je zapravo odlična stvar jer sami sebi planirate vrijeme, tempo i način i oblik vježbi. Sada nemamo izgovora poput "nemam vremena", "budem od sutra" , "kad prestane kiša" …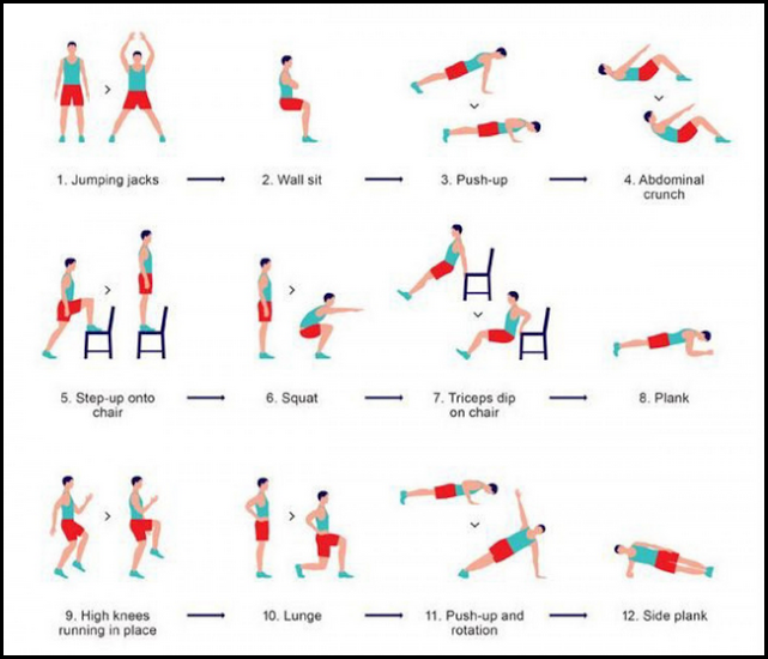  Prvi savjet jeste taj da napravite sebi raspored. Odredite vrijeme kojeg ćete da se pridržavate i pronađete malo prostora za vježbe u svome domu.
 Sledeće što možete je vježbati ispred ogledala, tada najbolje vidite kako radite tu vježbu i da li je ona ispravna, a naravno potrudite se da je dobro uradite.
 Sve najlakše i ide uz glazbu. Tako da napravite si listu omiljene glazbe, da to bude što veselije i inpirativnije za vježbanje. Dok za vrijeme istezanja pustite si nešto opuštajuće, sporije i umirujuće.
 Naravno bitno je i to da inspirirate ostale ljude dijeleći svoj rad na društvene mreže, takođe i motivirajte svoje ukućane da u ovoj situaciji svi zajedno vježbate.
 Vježbanje u paru je puno zabavnije i lakše, pronađite si nekoga ko je voljan kao i vi da zajedno provedete vrijeme i uradite nešto korisno.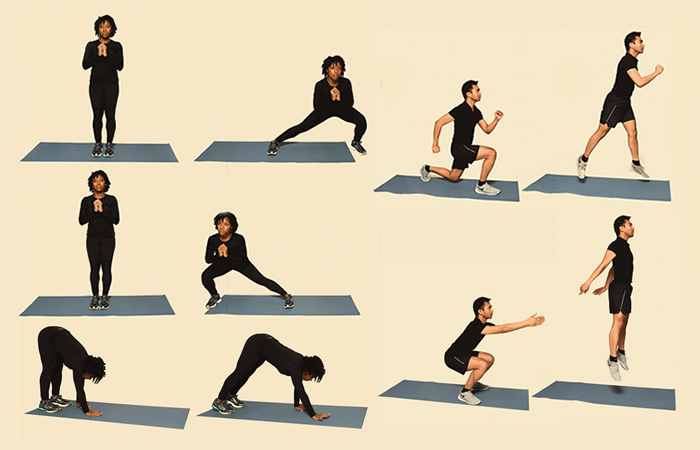 Kristina Stanković