The importance of Donation Center
Humanity in its different forms is a great way to build a kind and helpful society. Many people are strongly motivated to change the world we all live in. What can be better than to participate in this process? Charity is one of the ways to do it.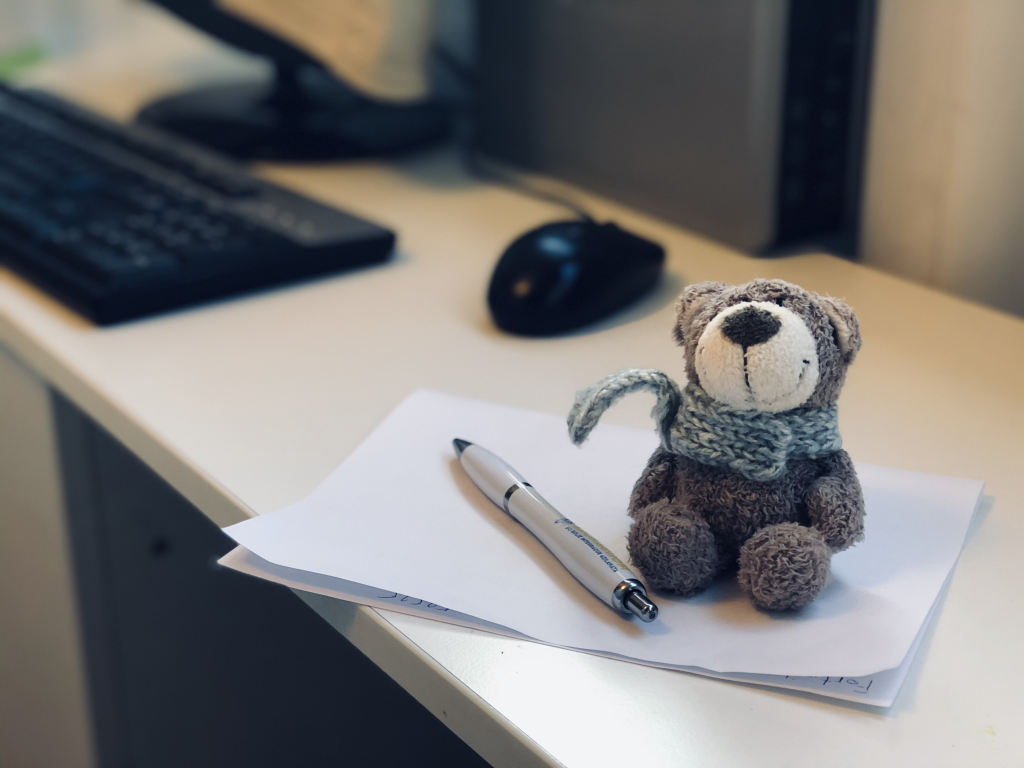 For today we have already known many ways of charity. Donation of blood, charity runs, money donation, participation in meetings, and different volunteer projects. But how many of them and how often we use in our everyday life?
Opportunities all around us! One of them – the Donation center – is the project of the Circles, Center for Education, Counseling and Humanitarian work. This is a place where you can make your donation, for example, by sharing toys or table games in a good condition.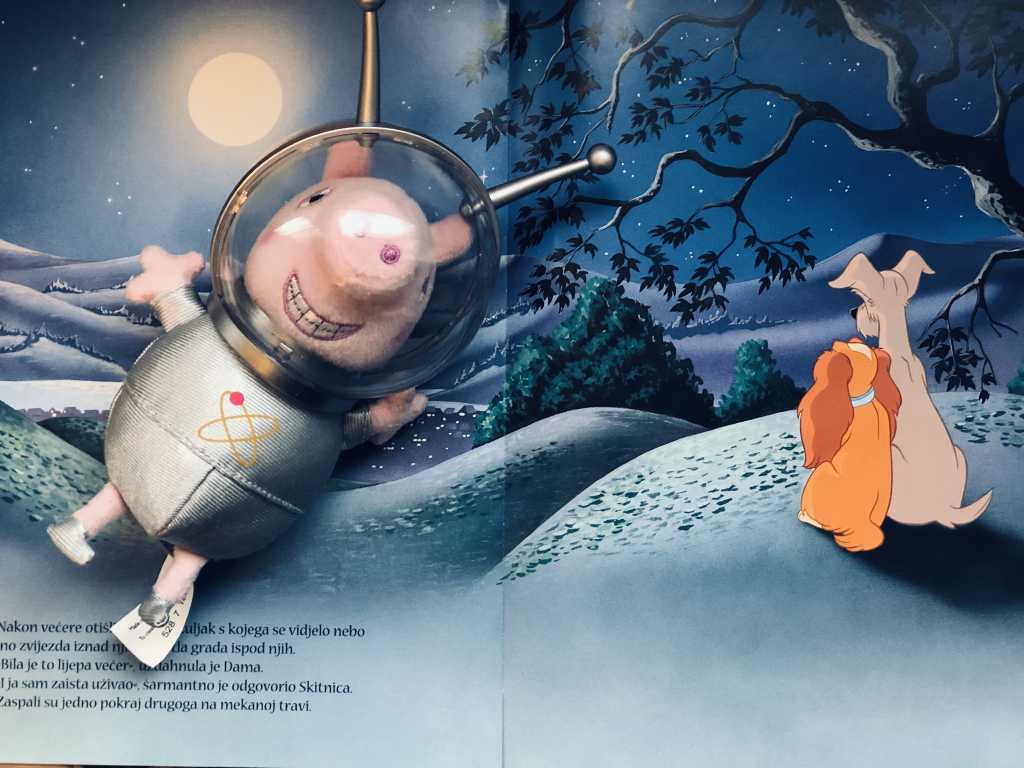 Take a look at it's Instagram account @centar_krugovi or visit the Donation center (Kombolova ul. 13, Zagreb) and find an amazing gift for your friends, family or even for yourself. You can always chose something from a huge amount of toys (like cars, barbies, soft toys), table games, hundreds of books for education or fun, puzzles, handmade accessories. Or you can make your own impact and share yours! The Center already has a huge amount of items for almost every kids age. Starting from a singing soft toy with a beautiful relaxing melody for sleep and ending with school books and encyclopaedias.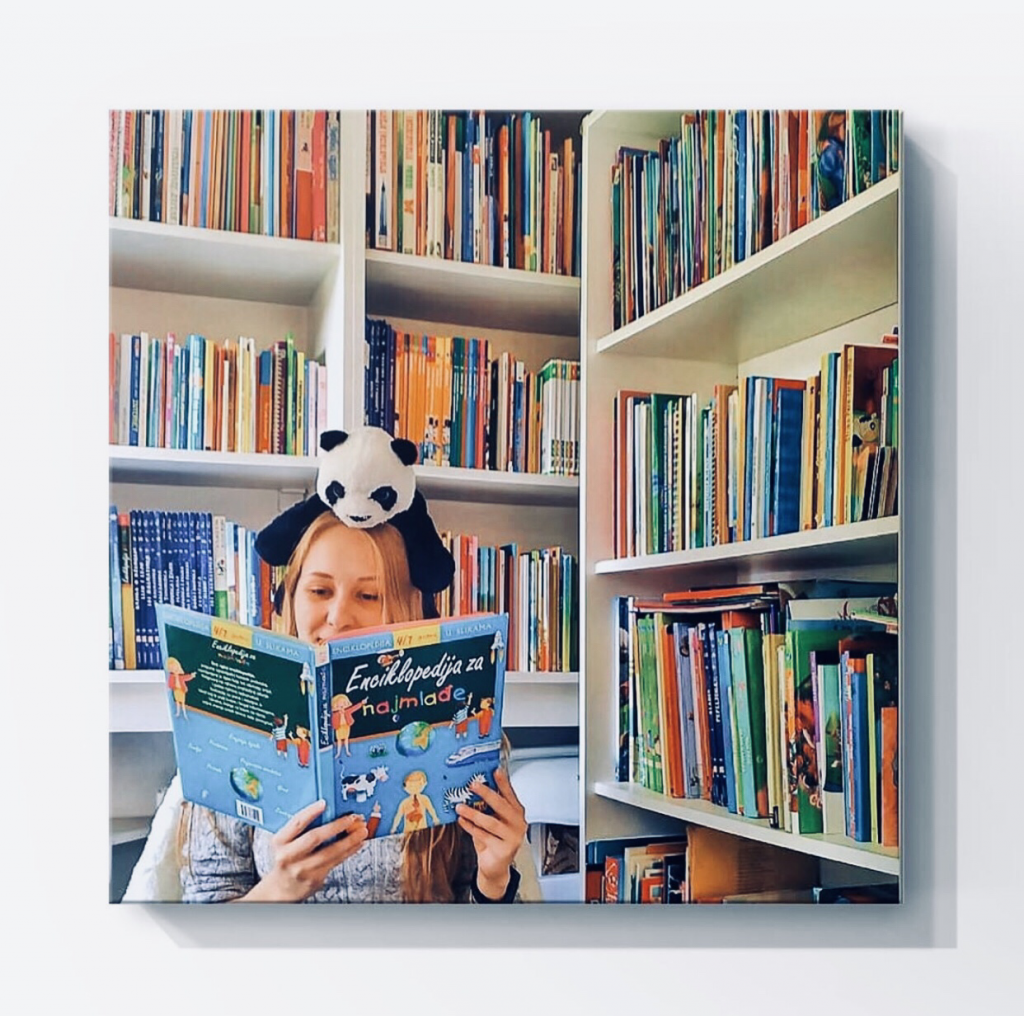 "Working with all the toys and books in Donation center is a childhood dream come true! The hardest part is letting the toys in worse condition go but luckily nothing in Krugovi goes to waste – we recycle!" Kornelia, a volunteer.
And you can buy these toys not only as a gift. You can also use it for your creative ideas such as design, modification and decoration to make your own unrepeatable masterpiece or even a collection of its.
Sharing is carrying in all its forms. In helping others, you help yourself!
Even by information sharing about the Donation center you are making a big change!
If you have any questions, please visit our website http://www.krugovi.hr/
or contact us!
E-mail: [email protected]
Facebook: https://m.facebook.com/udruga.krugovi/
Instagram: @centar_krugovi
Iryna Ovcharenko