Dobar dan!
The main purpose of this article is to share my experience about something very important for you as a volunteer: EVS training (On arrival and mid-term sessions).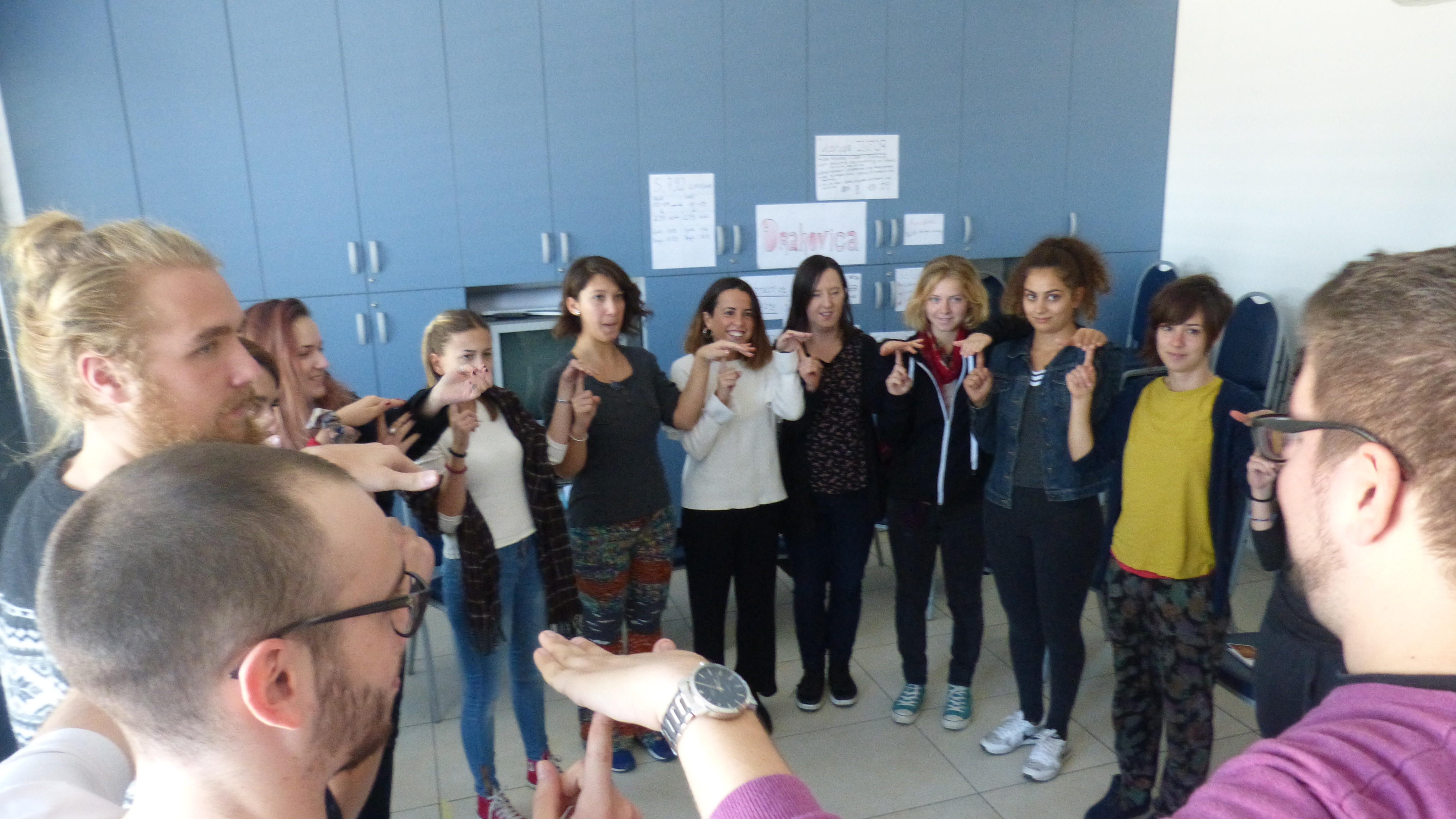 Upon arrival in the host country volunteers in projects with duration of more than two months have the right and obligation to take part in an on- arrival training session. Volunteers whose period of service lasts six months or more also have the right and obligation to take part in a mid-term evaluation session.
On the arrival training probably will be the first chance you have to meet new people, other volunteers, to know more about your sending and hosting organization, rights/duties in your EVS, to reflect on the importance of communication, your role in the project and the project in general, to exchange first impressions, to prepare the volunteers for possible difficulties…and to got introduced to a new culture. In my case, Croatian culture.
In my opinion, this training was very useful for me. We had presentations, discussions, working groups, role playing, energizing games, simulation exercises, debates, reflexion techniques…
We were a group of 19 participants all around Croatia. Totally, 9 different nationalities were involved in the training:
-Bulgary
-France
-Italy
– Latvia
– Lithuania
– Macedonia
– Poland
– Spain
– Turkey
Fortunately, most of the participants are doing their EVS in Zagreb and surroundings, and actually, most of them became my friends!
Once you come back to reality of your EVS you realize you are preparing for the next training: Mid-term training.
The mid-term session allows volunteers to assess their experiences and to reflect on their own EVS. It also raise awareness of the personal learning process, linking to the key competences of the Youthpass. The mid-term training, is, in my opinion, one of the most useful things you will have in your EVS, totally dedicated to the volunteers.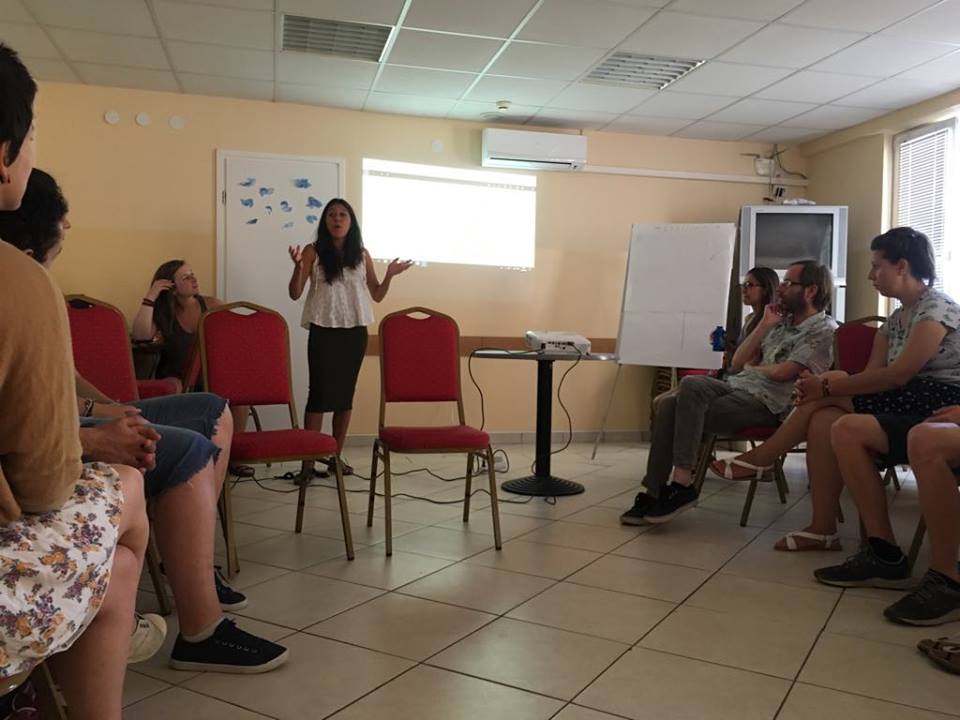 It is time for reflection, introspection, reasoning, evaluation…It is time to take a look in the mirror.
Volunteers get empowerment, we shared our difficulties and successes, and every experience is so different.
The trainers gave us the freedom to manage our time, our activities…to have open communication and to reflect our experiences. The possibility of meeting such different people from different cultures but similar struggles and thoughts is important for understanding your own situation.
And, in addition, you have to know that everything is included in these trainings! Travel, food, accommodation…
You can also travel before or after the trainings, I totally recommend it, my mid- term was in June and we travelled to many places! Zadar, Ugljan, Sibenik, Split, Brac…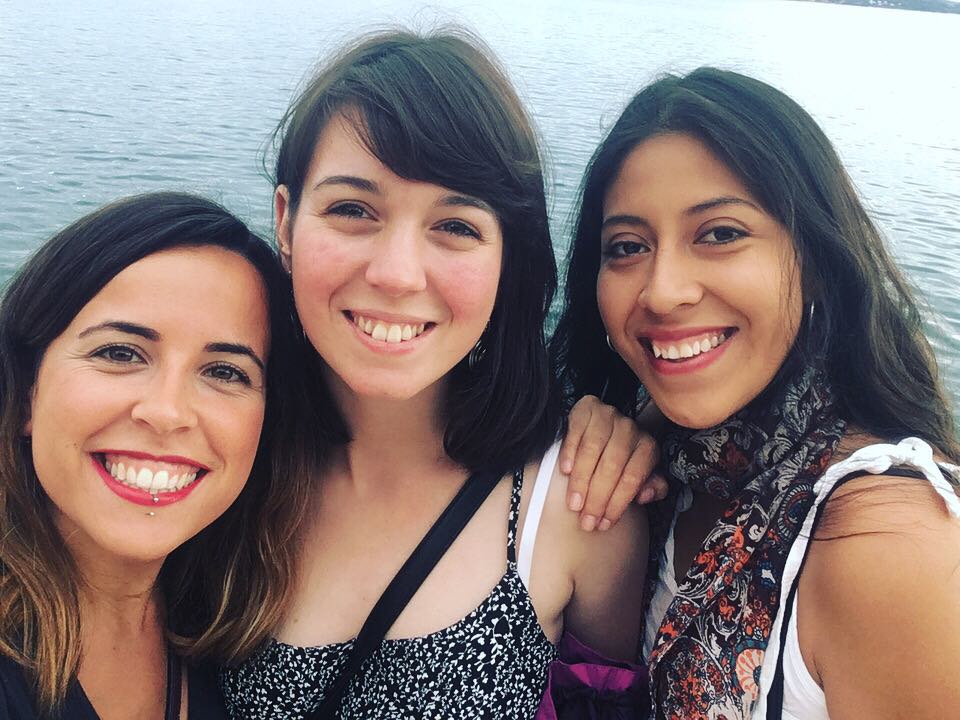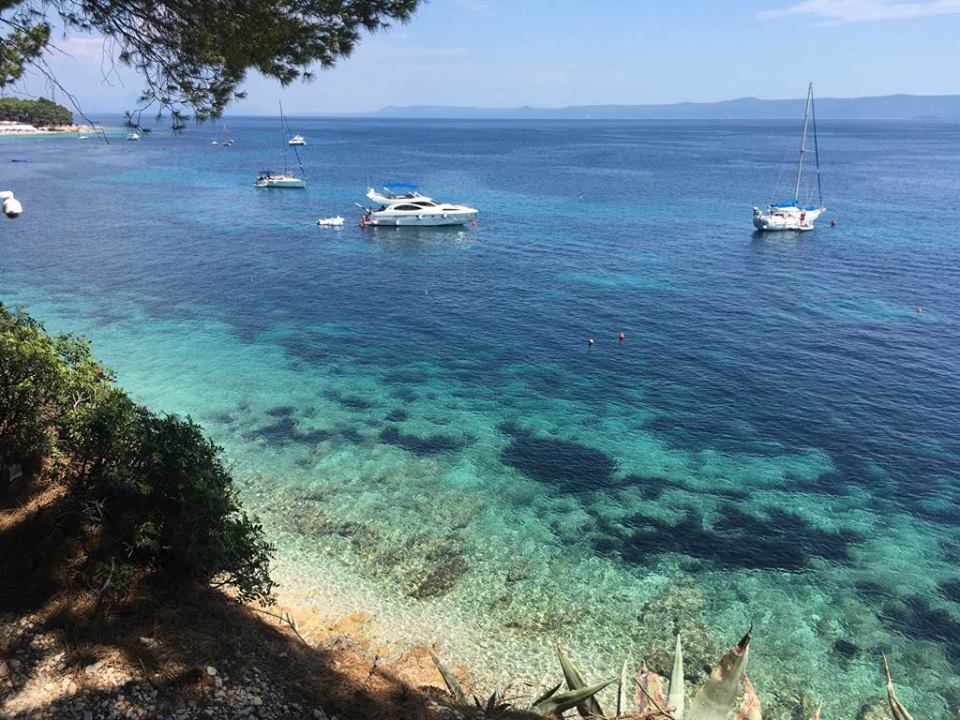 Thank you for reading! Vidimo se!
Marta (Spain)