TRAVEL HELPS TO KNOW MORE ABOUT OURSELVES
To travel not only makes you to feel happier, but also helps you to be a more flexiable person as well as more open-minded. Indeed, there are further more advantages, but there is one which is considered essential, and it is the fact that it can help you to discover more about yourselves and improve your personal emotional intelligence, due to the fact that you will spend the whole time with you.
We must take into account that you are the person which who we are going to spend our whole life. So, we should learn to listen both good and bad things about our own, and take it as something contructive, aimed to work on it to get ourselves going better.
To face continuously adverse situations that are not common in our daily routine make us to develope our self-esteem and personal growth, so at the end you will realize that you are able to do things that you haven't done before.
In this way, we are totally conscious that this EVS will help us to buid a stronger personality and self-esteem. This is why during our free days, we decided to take profit of those ones. So the best idea was to start up our first travel in Zagreb, we were sure that it would helped us to evaluate our first week aborad, and also to discover new places and know about ourselves as well. So, thanks to this experience we develope a more positive personal thoughts.
˝When we travel, mainly if we're travelling alone, we have the freedom to be exactly the person we want to be. I think that people show themselves in a more genuine way, when we travel alone. And that's why travel is a good way to discover ourselves" ( Claudia).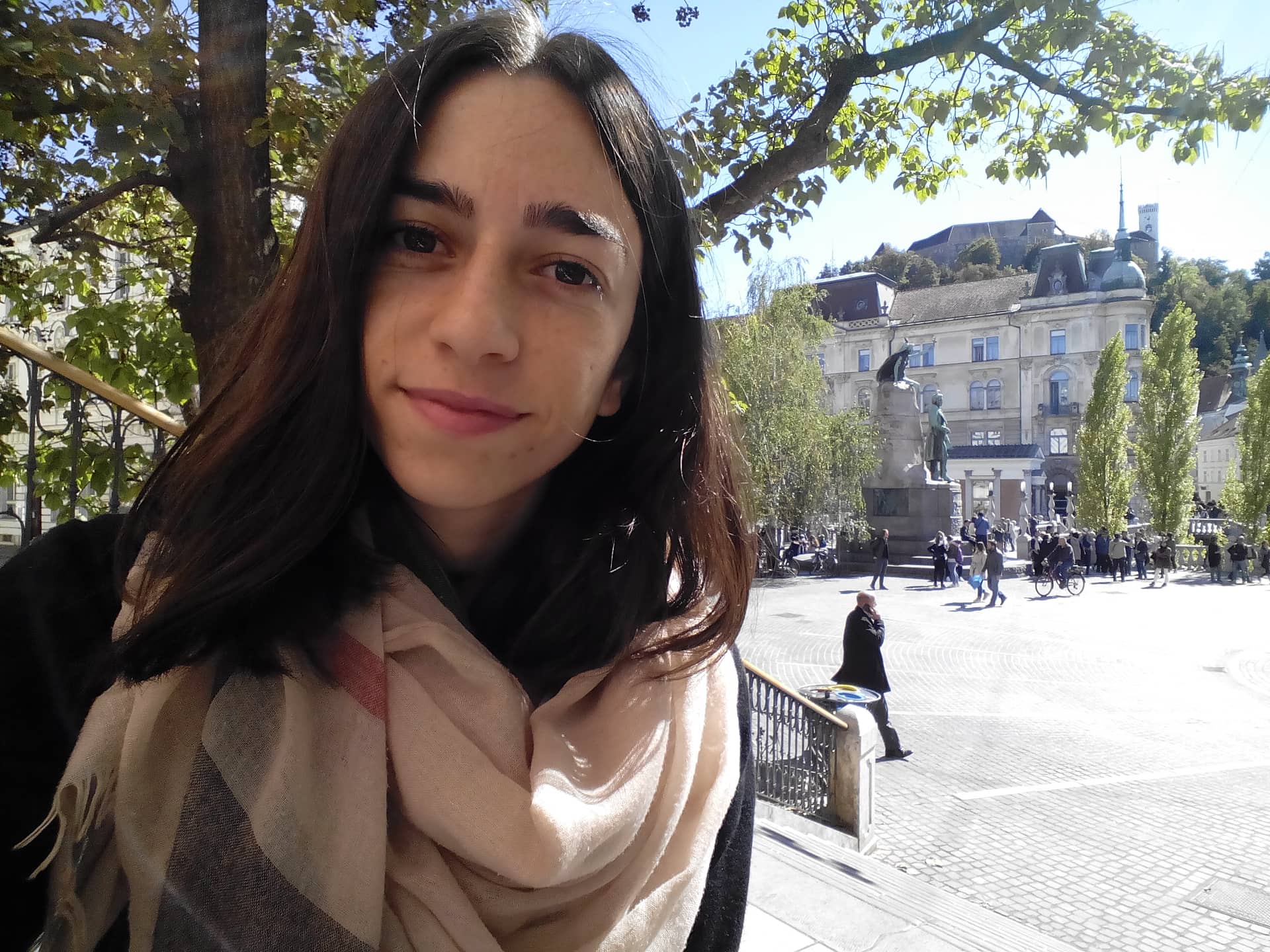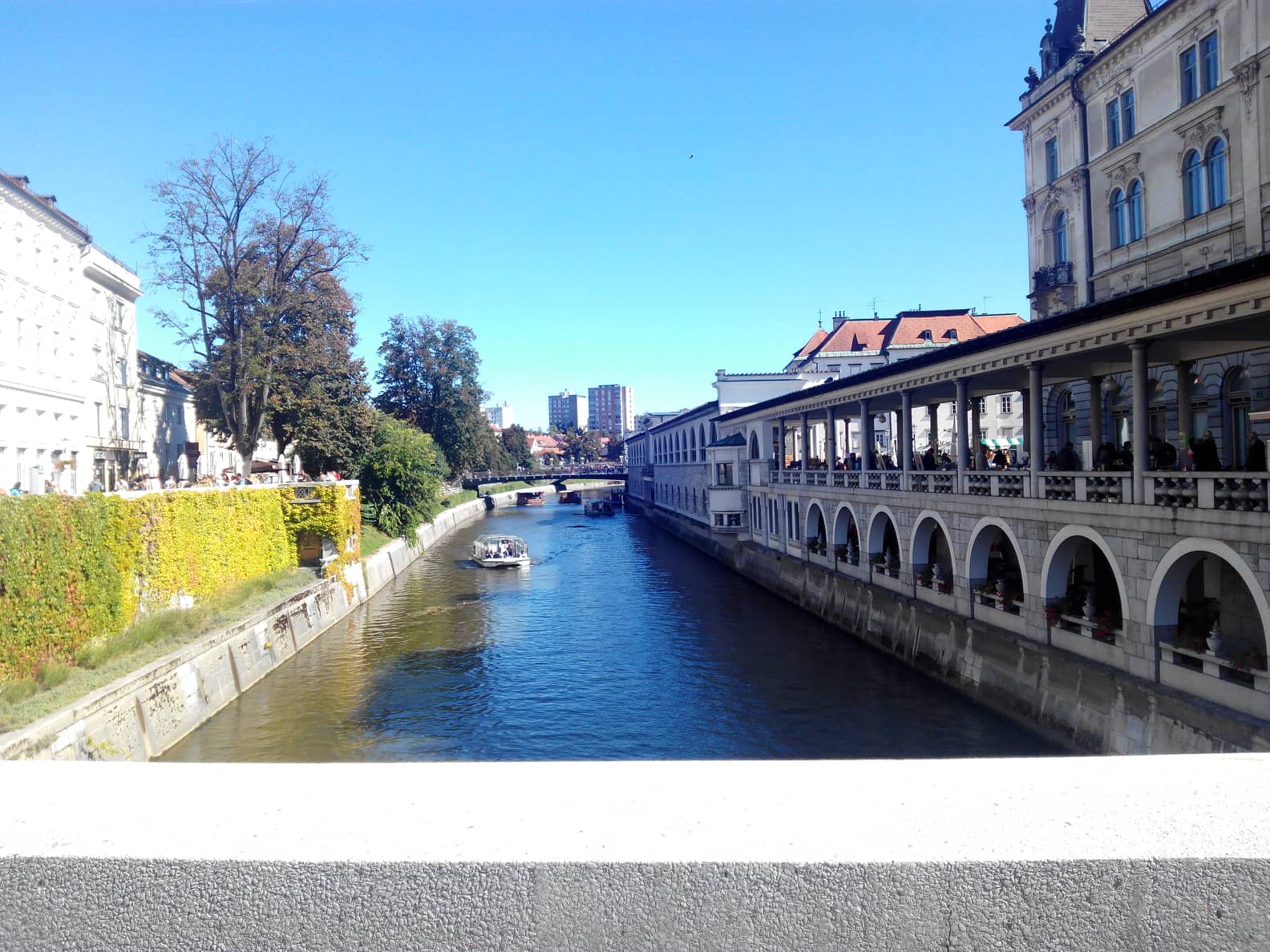 ˝ If you had a bad day, celebrate the night˝ (Stella).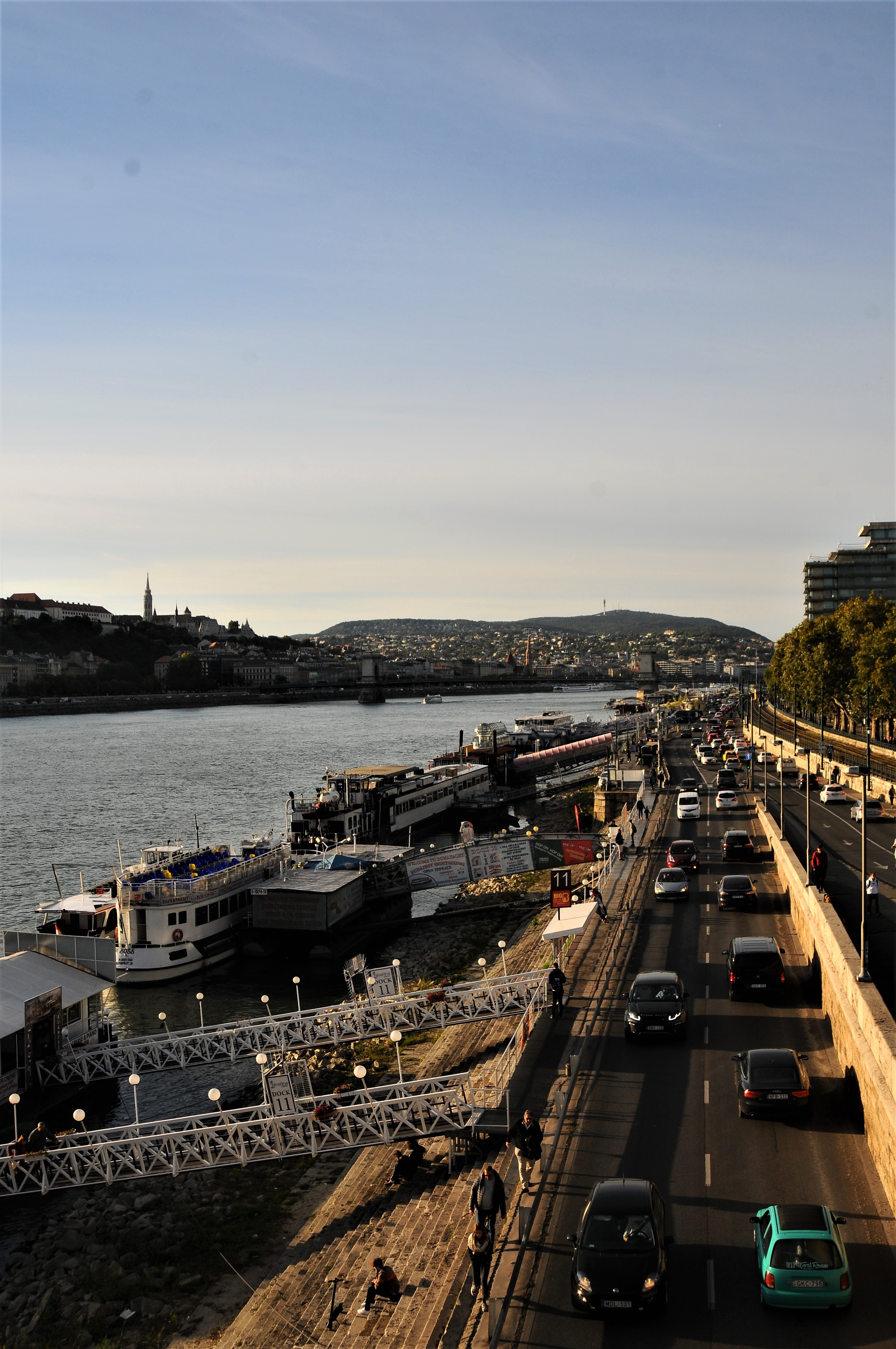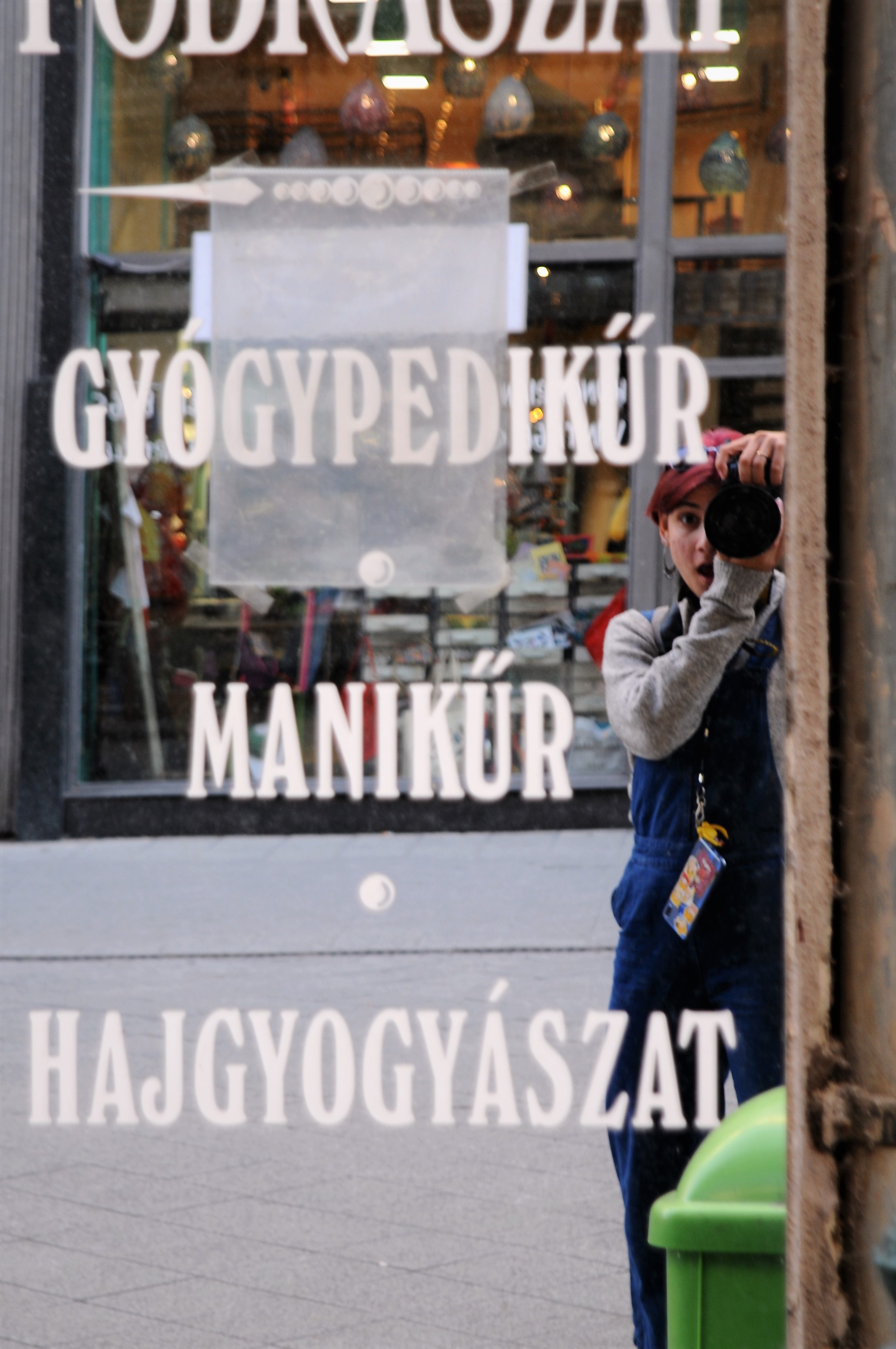 "To travel is to live. It opens your mind and it makes you have other point of view about the things.Traveling is exploring, is to know, is to enjoy and is to breathe new airs. It is the best way to disconnect that I know" (Esther).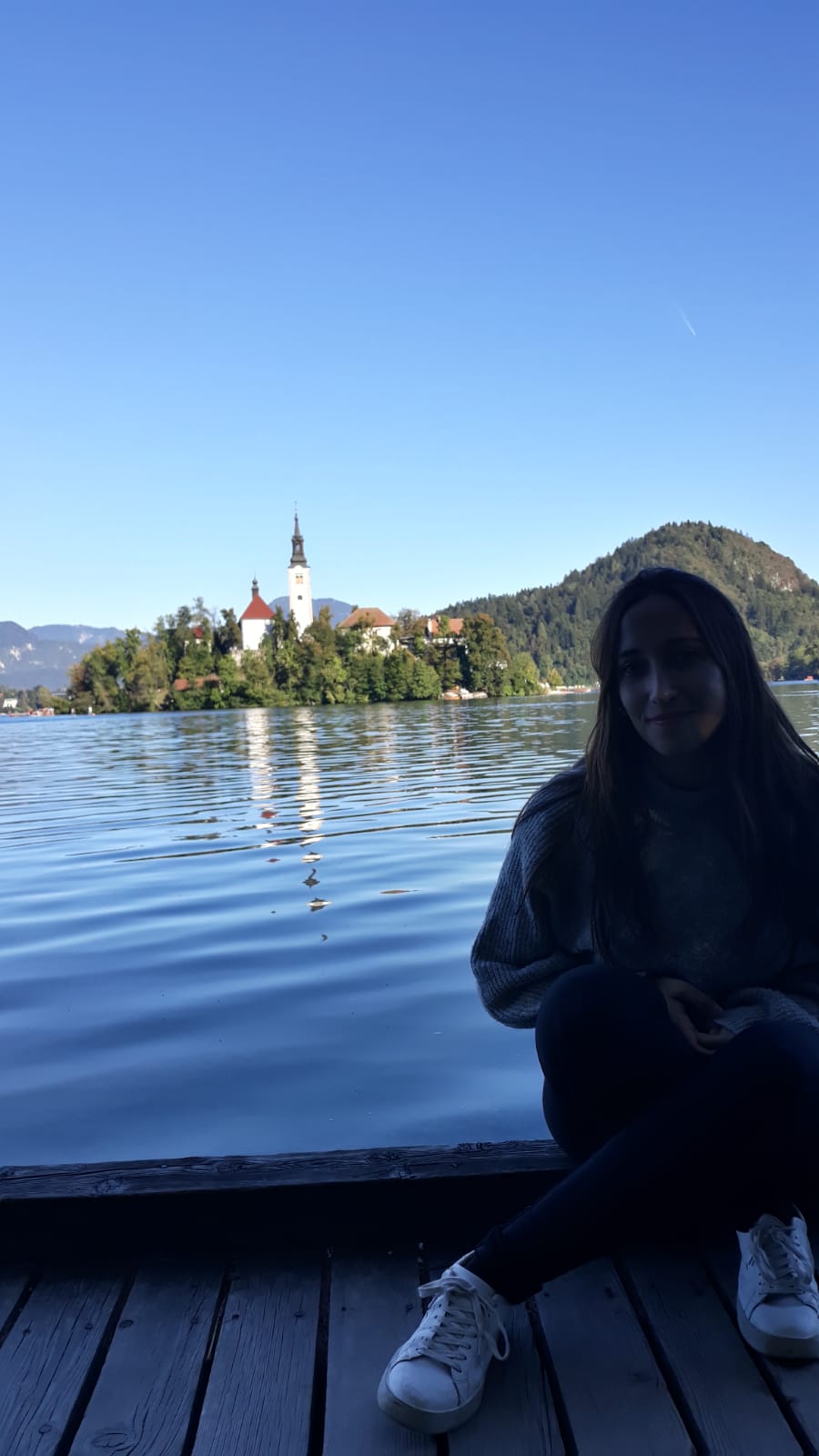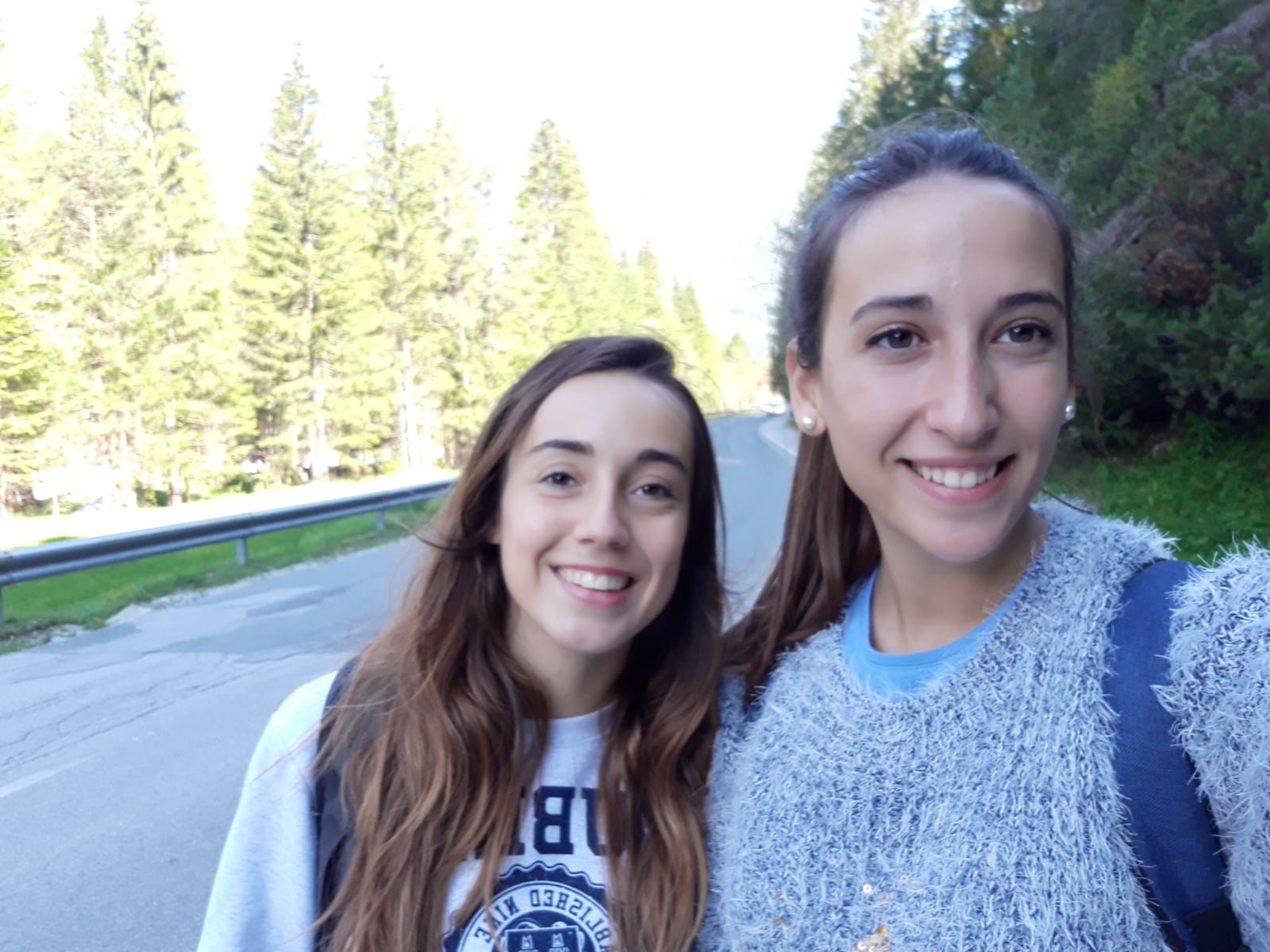 "To travel is to take a journey into yourself." (Mireya)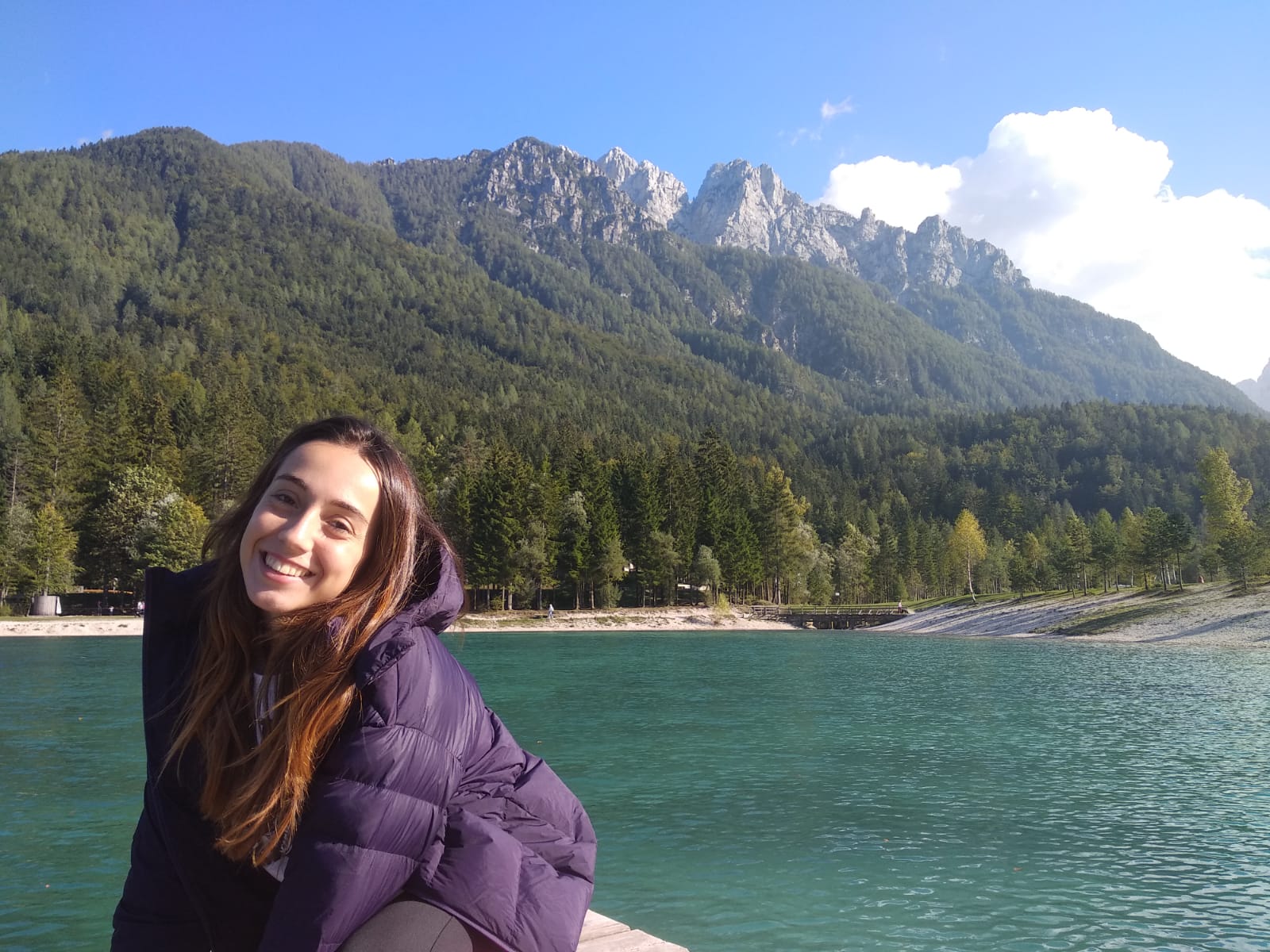 I want to inspire you to travel more now and I will do that by sharing 9 wonderful benefits of traveling:
You'll find a new purpose
You'll appreciate your home more
You'll realize that your home is more than just where you grew up
You'll realize how little you actually knew about the world
You'll realize that we all share similar needs
You'll realize that it's extremely easy to make friends
You'll experience the interconnectedness of humanity
You'll experience serendipity and synchronicity
You'll realize life is a wonderful gift