No more EVS, now it is ESC – European Solidarity Corps.
Before European Solidarity Corps, there was European Voluntary Service. This one was an international volunteer program funded by the European Commission, which allowed to many european young people (aged between 17 and 30 years) to have the experience of being a volunteer in an organization abroad, with no costs for volunteer.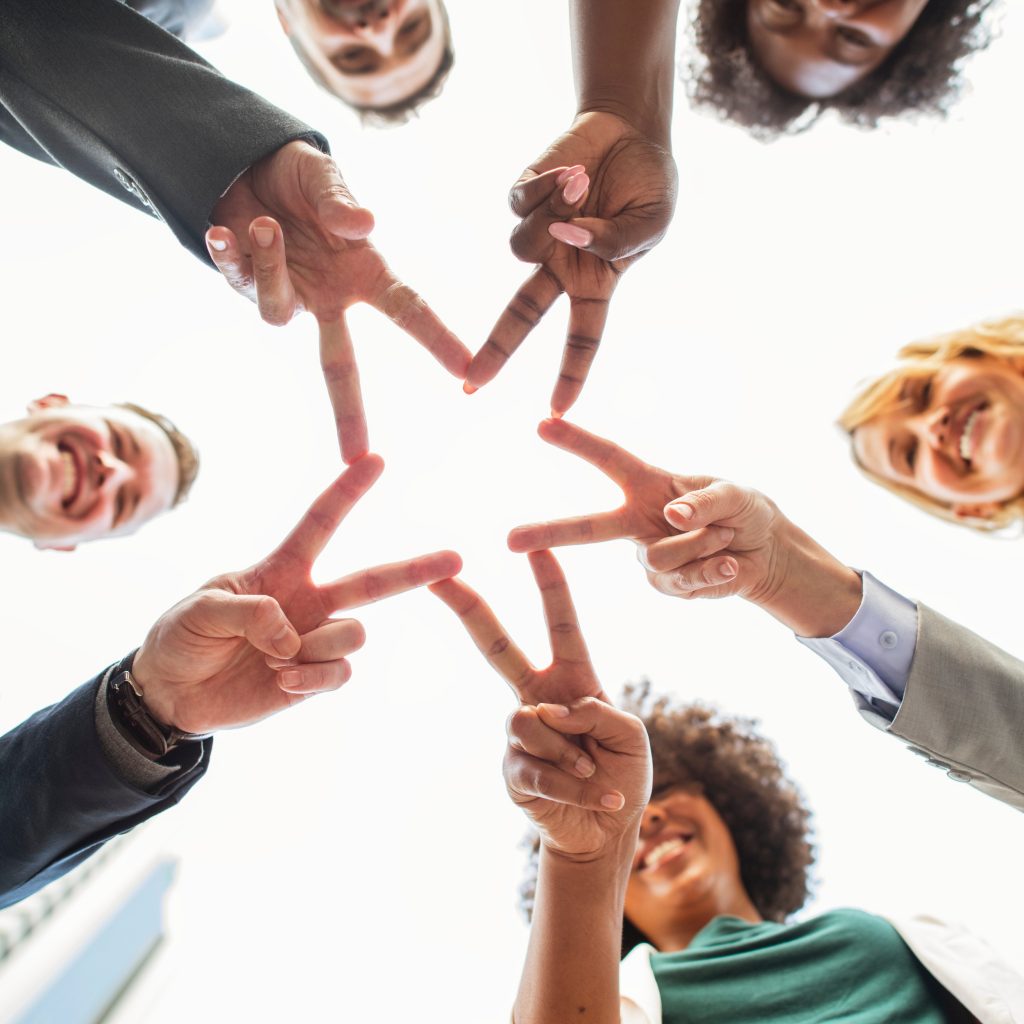 Now, the European Commission developed a new program that enables the young people to volunteer or to work. More, now people can have this experience abroad or in their own country.
So, if you are interested in have one of this experiences, you should, first of all, register youself in European Solidarity Corps site and then organizations, which have approved projects, can select you.
In the case you apply for volunteering, you won't be paid for the work you do, but all your living expenses (accommodation, food, travel to and from the project, medical insurance and a small amount of money for your personal things) will be guarantee by an EU program funding.
In the other hand, if you apply for a job, you'll have an employment contract. This means that you'll be subject to the labour laws of the country in which you are working and you'll be paid for the job you do also in accordance with the respective national laws.
If you want to know more about these projects you can visit the site https://europa.eu/youth/solidarity_en or you can leave a comment below this article and we'll answer you the best we know!