Return home for Christmas.
After three intense months of volunteering, Christmas arrived. It's the moment when we return home and see our family and friends. Although I have a lot of free time here, this "first stage" (as I call it) has been intense, and everything was new for me, so I missed the right and necessary my country and my people. Furthermore, the social networks and the telephone contact make distance bearable and easier; since you can be up to date on almost all the changes that may have emerged.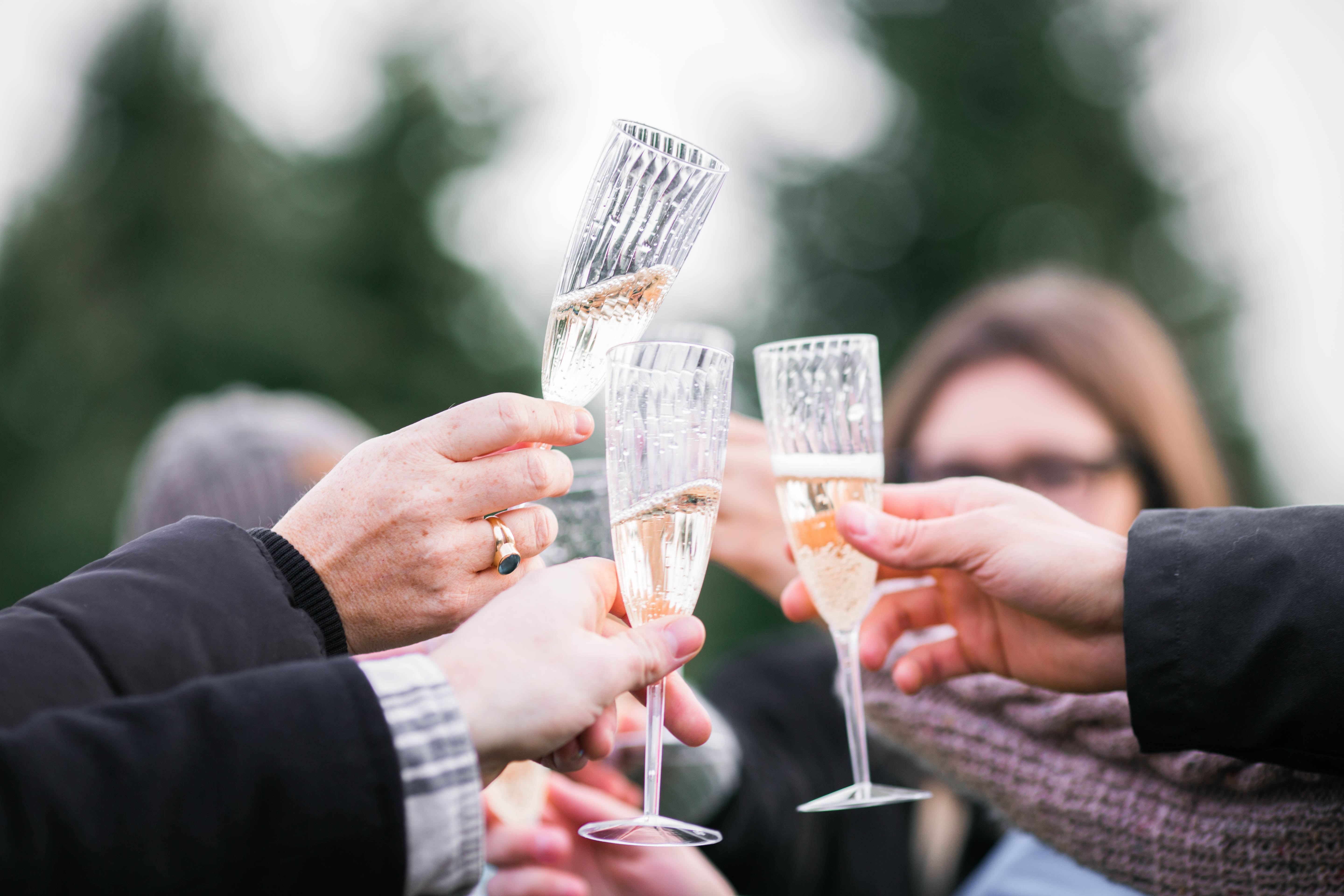 When I got home, I felt very happy and excited. The reunion with my parents was marked by a huge hug. That's when I realized what really missed them. The distance has made it that somehow, we take care of and improve our relationship. It has also helped me to value more the things they do for me. And not just with people, it has also helped me to value more the sun and the weather of the city in which I live, since the Zagreb cold isn't something that I like…
I have tried to squeeze the time as much as possible, but I couldn't do a lot of things that I wanted to. Therefore, I had to know how to invest time and dedicate it to the people and things that were most important to me. In general, it has served to me to disconnect and enjoy with my people for a few days, and that has been very good for me.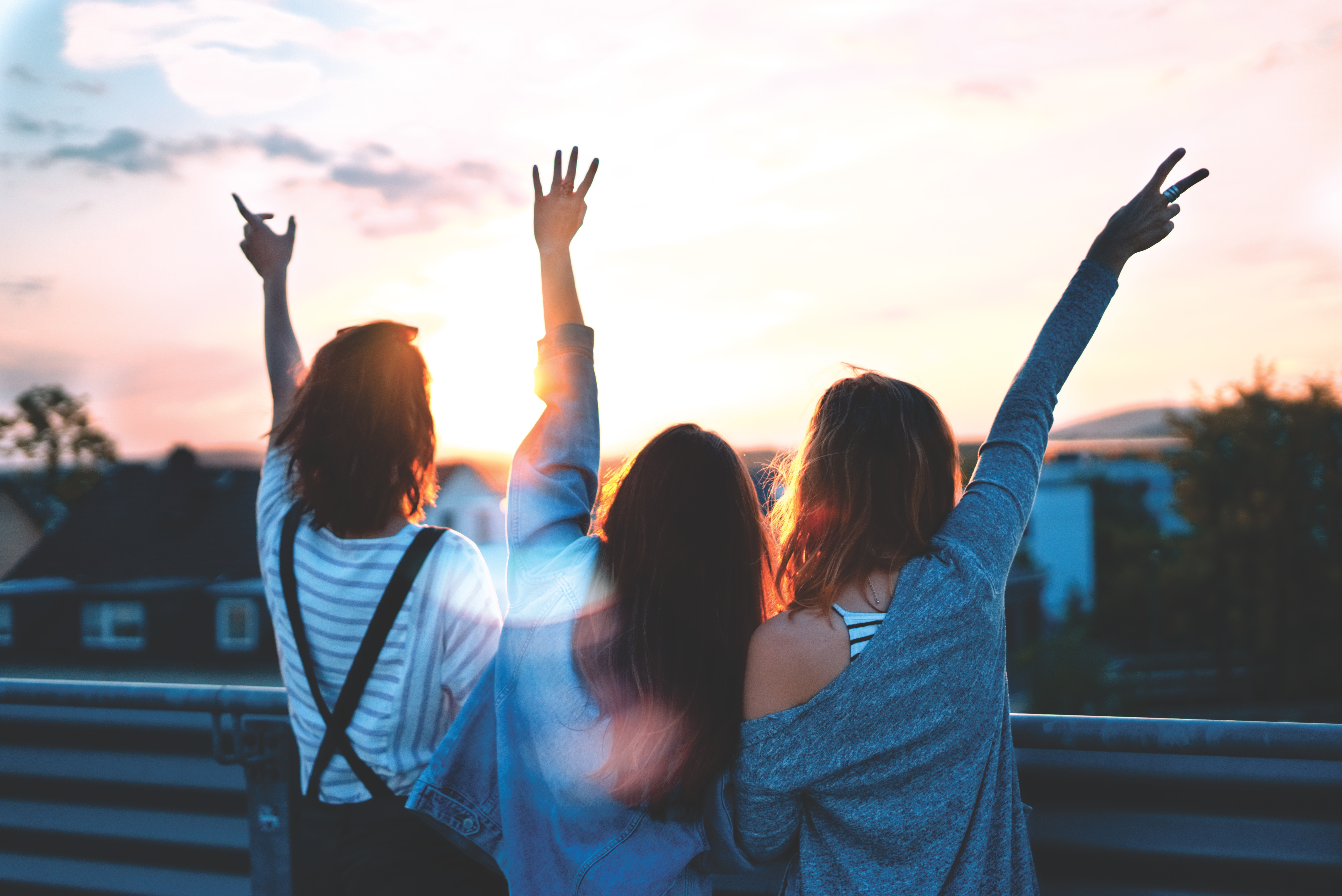 The return to Zagreb, it was a bit difficult. As it was already explained in the previous blog article, during Christmas in the city there was music, people, joy … In short, it had a lot of life. So much that the contrast of the return was impressive. But after a few days of being here again, I've adapted again. I return with the batteries charged, with new ideas, new challenges and willing to continue with this "second stage" of volunteering. So… WELCOME 2019!