As a volunteer in Circles, I met with visits to the elderly and the helpless. This is a new volunteering experience for me because I've never had any individual visits. These are mostly people with mobility difficulties, and we, as volunteers, go on a visit and walk with users, help with household chores, or simply talk to them and dedicate our time to someone.
The challenges are various, from accessing users to the right way to treat them, but as time goes on and our experience grows, we are more prepared and we approach with even more responsibility.
It is interesting to meet older people, who are always thankful for our arrivals, and helping someone is a really nice feeling.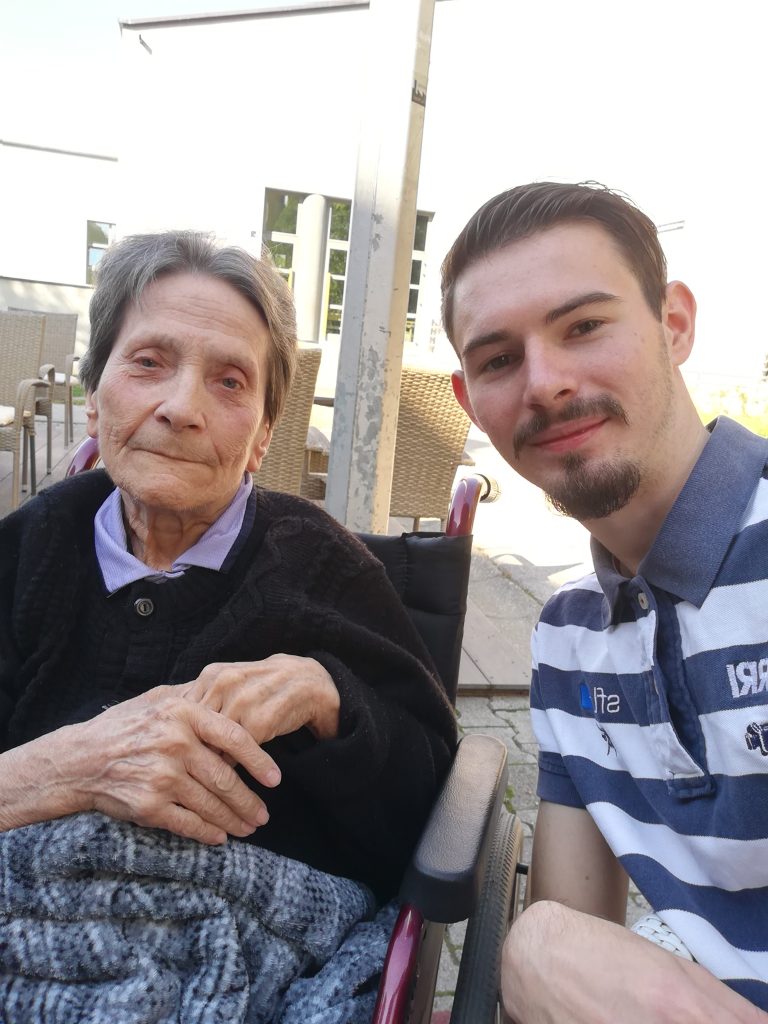 Kao volonter u Krugovima susreo sam se s posjetama starijima i nemoćnima. Ovo je za mene jedno novo iskustvo u volontiranju jer nisam još nikada išao u individualne posjete. Uglavnom su to ljudi s poteškoćama u kretanju, a mi kao volonteri odlazimo u posjete te s korisnicima šetamo, pomažemo u kućanskim poslovima ili jednostavno razgovaramo s njima i tako posvetimo svoje vrijeme nekome.
Izazovi su razni, od pristupa korisnicima do načina postupanja s njima, ali kako vrijeme odmiče i naše iskustvo raste, tako smo spremniji i pristupamo s još više odgovornosti. Zanimljivo je upoznati starije ljude, koji su uvijek zahvalni zbog naših dolazaka, a pomoći nekome je zaista lijep osjećaj.