Doing this European volunteering offers many opportunities, we have already talked about a few, as to travel. This time I'm going to talk about the free time. It Is clear that w a work schedule must be fulfilled, but that doesn't mean you don'tt have time to do a lot of things.
YOGA
One of the things that I had always wanted to try is to do Yoga. I started going to classes here in Zagreb, and I really liked it, I was very satisfied. But it's true that the price it wasn't cheap… so I started doing it on my own at home with Youtube videos, and it's very useful! It makes me relax a lot!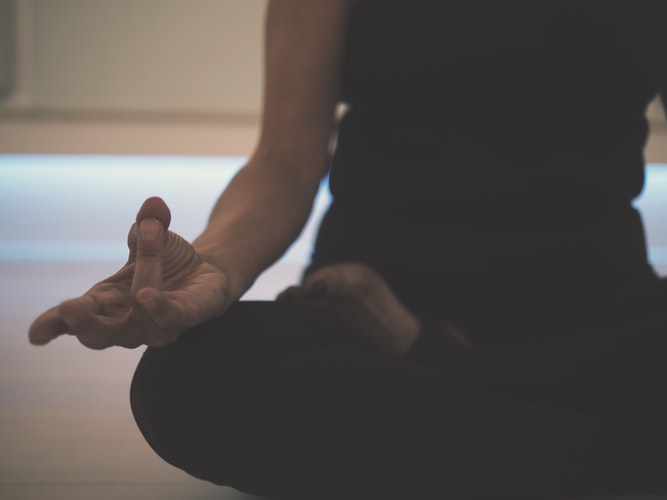 RUNNING
Zagreb is not the sunniest city in the world, but it is true that in the days when the sun rises I go for a walk in their parks or even I go for running on the banks of the Sava river.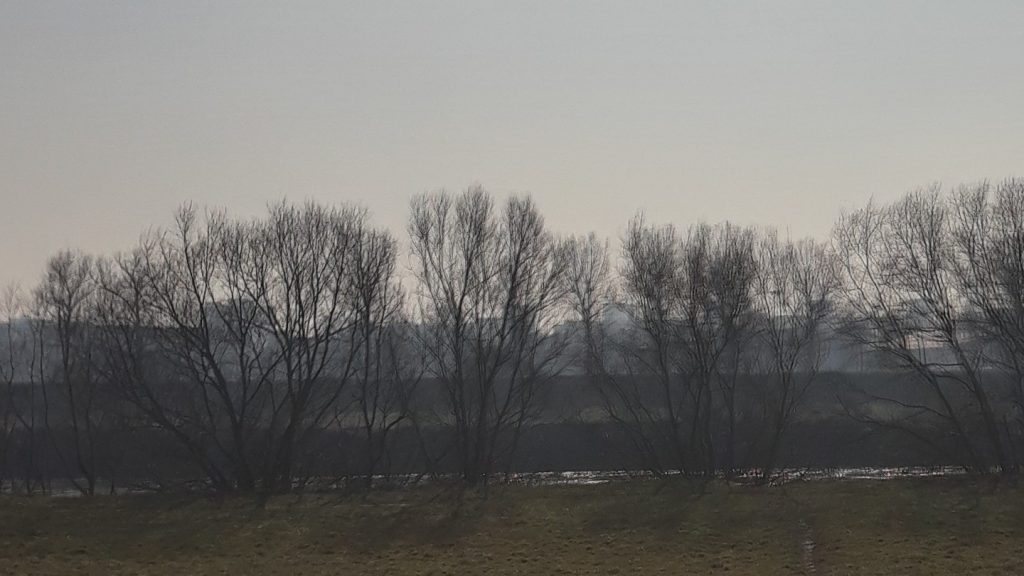 EVENTS AND FESTIVALS
Zagreb is a very cultural city full of events, on Facebook you can find all of them, it's easy. Almost all year round in the main square Trg J. Jelačića there are exhibitions or food markets, to which I highly recommend going. Very often there are festivals in Park Zrinjevac, where it is full of people and music.
On the other hand, there are a lot of tributes and live music in the different pubs and bars of the city. One of the best, in my opinion, is the Vintage Industrial Bar.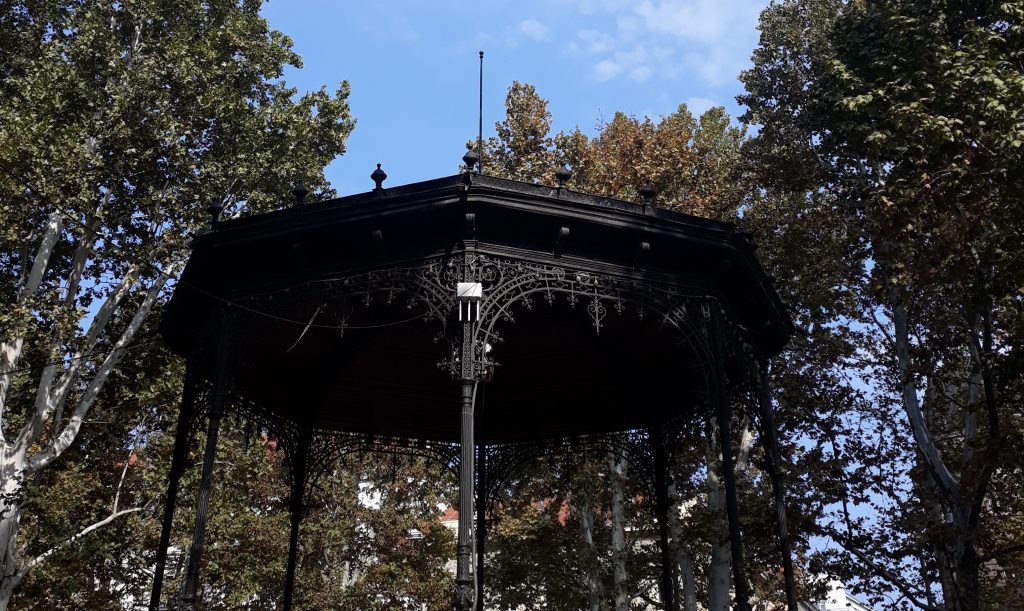 MUSEUMS
Zagreb has a number of museums to which I also recommend going. You can find art museums (like the Mimara Museum or the Modern Art Museum) history museums, the famous one "Museum of Broken Relationships"… One of the most funniest is the museum of illusions, where the museum plays with your mind. Going to these museums is an alternative and entertaining plan that makes you discover the city.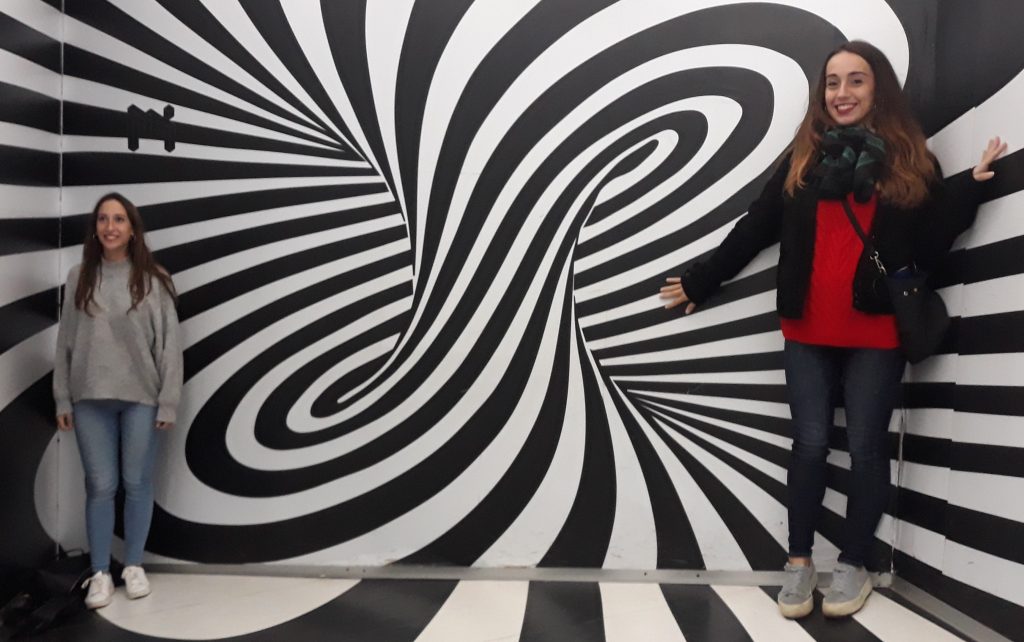 ALTERNATIVE PLANS
During our stay here, we had the opportunity to watch a football match "Croatia – Spain" "España- Croacia". It's not like I'm a soccer fan, but live the experience of watching your country play abroad it's something new and It's funny.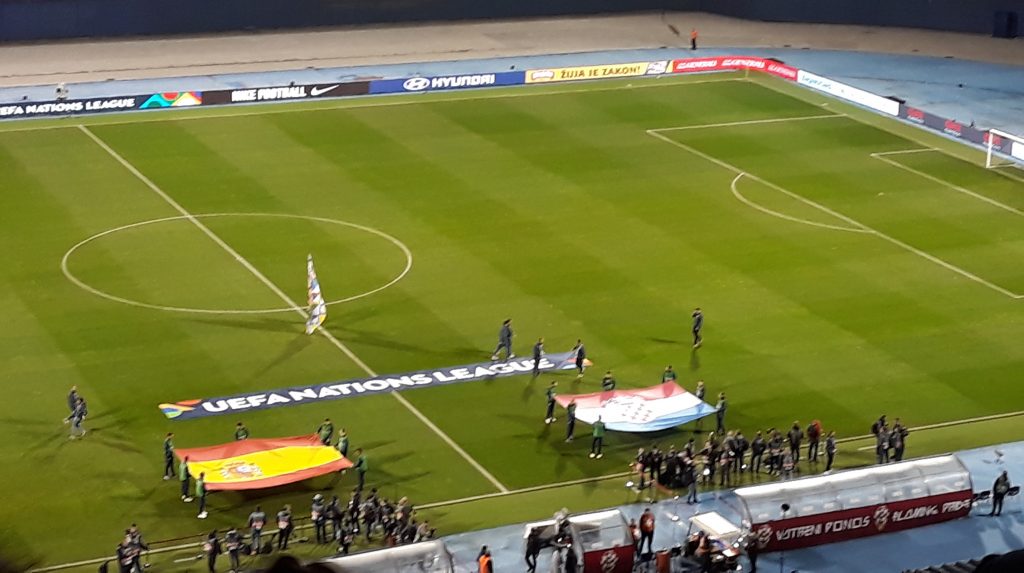 SLJEME
A perfect Sunday plan is to do a mountain route. Sljeme is the perfect place to do it. You can access it through a bus line, and once there start to walk. If you go with time you can stop to eat in a famous tavern where they serve typical Zagreb food.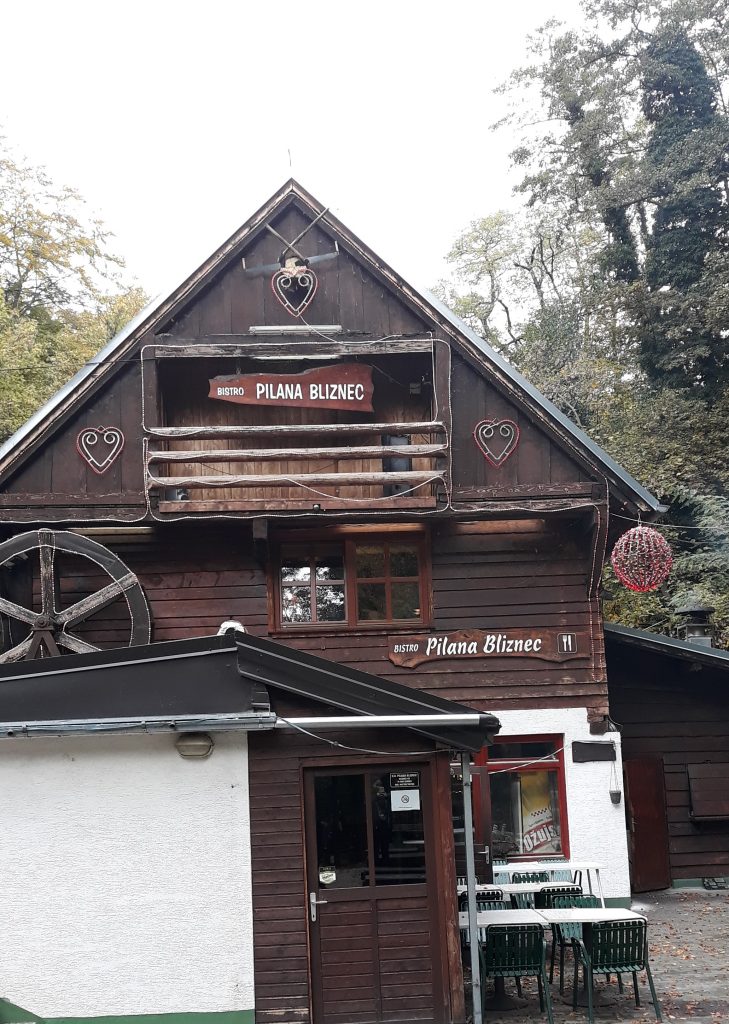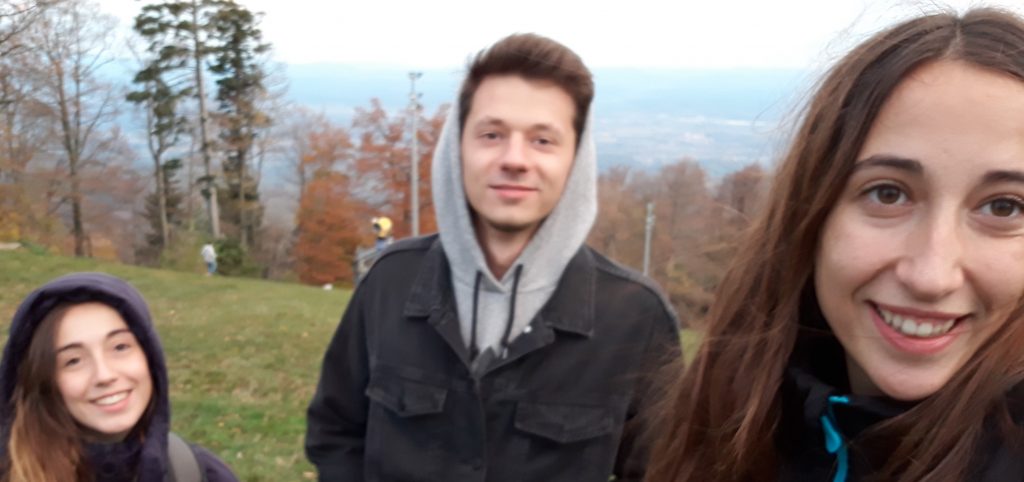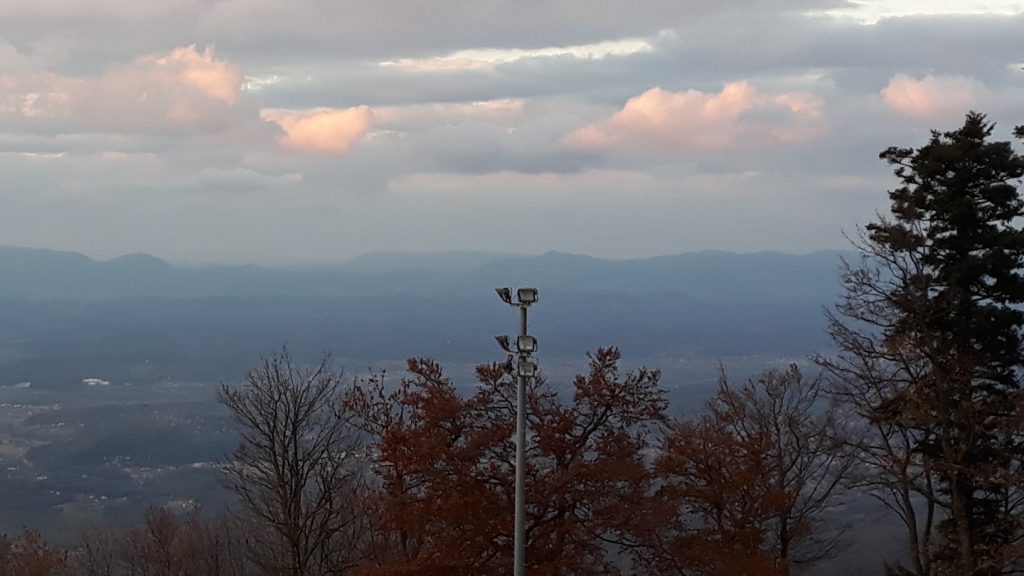 Esther