What differences have I found between Spain and Croatia?
After 5 and a half months living in Croatia (Zagreb) I have begun to be aware of different types of life, different ways of conceiving day to day. As well as many other differences between Croatia and the country where I was born. It is true that Spain is a very diverse and different country between north, south, east and west. Never two sites are the same. As there is not in Croatia either.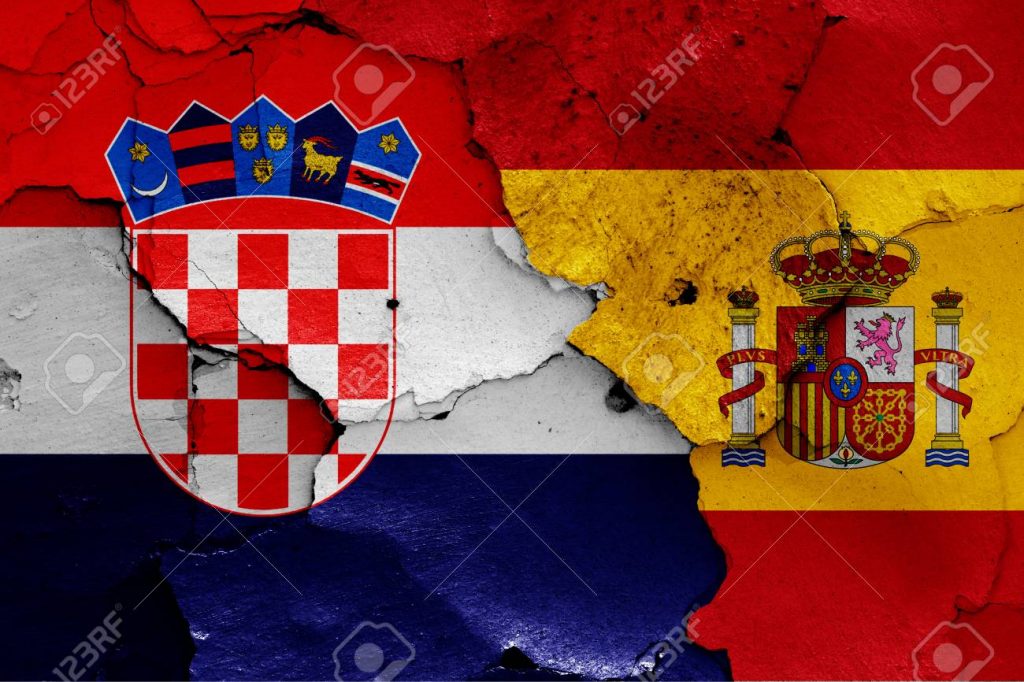 However, the things that I can emphasize are the prices in the first place. One of the things I like most about Zagreb is the comfort to eat out while still young. In comparison to Valencia (my hometown), going out to eat and dinner in the city center is not expensive. So many times you can extend your leisure afternoons with friends at any downtown restaurant in the city.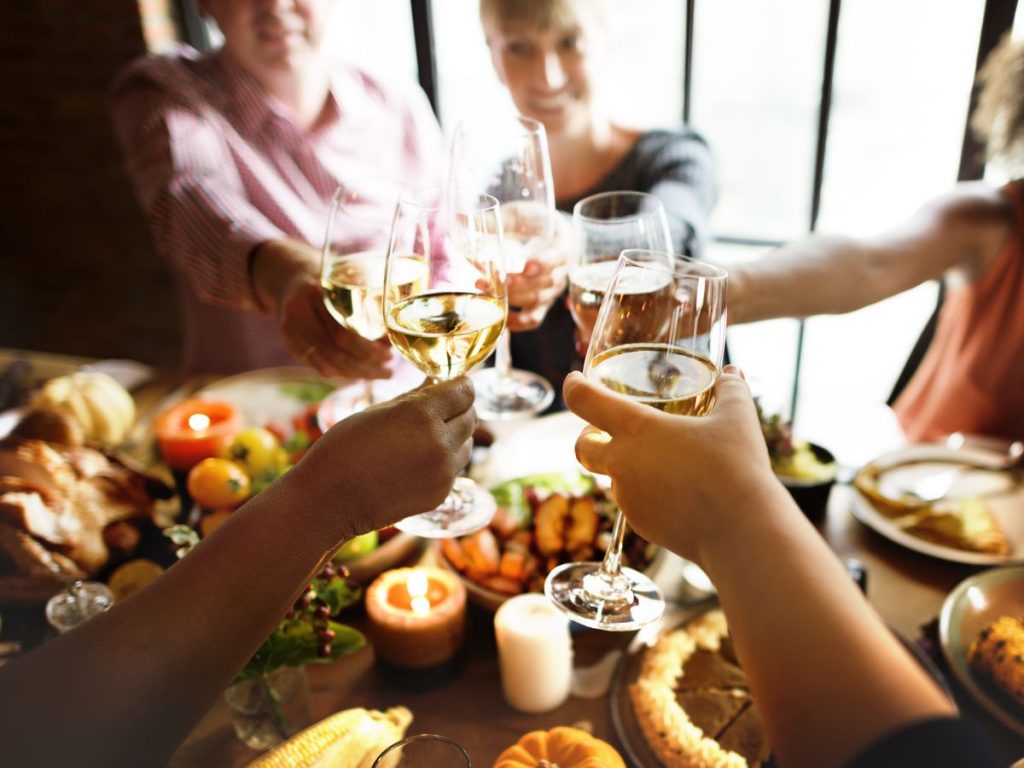 Secondly, the time in Zagreb is very hard compared to Valencia. Here all seasons exist and winter is really hard. However, being here I realized that living a real winter with the cold and snow is a way to self-improve and see that you are able to continue with your day to day even though the sun does not come out. Also, living in this weather has made me value my city and its climate much more. I have learned how nice it is to have a coffee on a terrace and the sun to rise.
Other things, which I find interesting in contrast to Valencia is the neighborhood where I am living -Trnsko- my neighborhood is curious to me. There is no name on the streets, only numbers that go from 1 street to the north and the last number is the 49 the street further south of the neighborhood. It is a different form of organization that is not barely difficult. Unlike Valencia, in Trnsko I have the Mldenaca park. This park is my place where to go for a walk in good weather days and where you can breathe fresh air. In Valencia the neighborhoods are bigger, located in the city and without green areas around. So in Trnsko you feel more sheltered, even if there is only one bus stop and a supermarket you can adapt to life without problems, learning to see how beautiful of each day
Another interesting thing I find in Zagreb is the amount of Catholic symbols that you can find on the streets. In Spain, religion is increasingly experienced as something more personal, and not many are shown in the streets. However, here people pray on the streets in front of symbols leaving candles.
One of the things that impressed me the most the first day that I was in the center, was the luck of of people in the center at night. Valencia is a very tourist and night city. There are always people at night in the center, and when I arrived in Zagreb I was surprised that at 11pm there were not many people in the main square. That made me realize that Zagreb is a quiet city.
Continuing with that, it is important to highlight that in Zagreb everybody is able to speak English. They really have a good English level. So, for me it was shocking since in Spain only young people can keep an English conversation.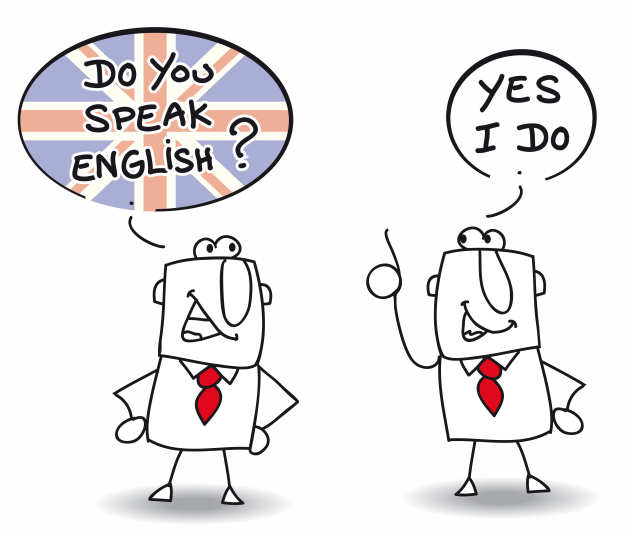 Finally, the "textile house" are second-hand stores that are all over the city. People often give and buy clothes in these types of stores. I find this type of purchase-sale very interesting since it is very normalized.
In general, life in Zagreb has a different part of Spain, the food is different, not so much vegetable and much more meat. But it is a very special type of food with Balkan roots that they have managed to maintain. People have an open character, they are not serious and closed people. But rather the opposite, people talk to you and are very interested in Spain. What makes you feel closer to your country sometimes. Zagreb is a charming city and I recommend living for its essence and its environment.
Mireya