Mini EVS- the supervisor role
Hello everybody!
This week I would like to talk about being a supervisor in EVS projects. During this month my colleagues and I are writing a project for two "new volunteers" that came to our organization.
Well, two volunteers masked like two big rabbits. They are Ana and Ivan, both of them from Croatia.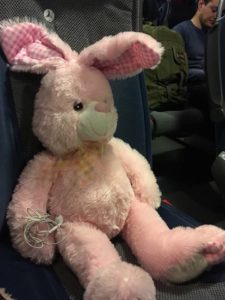 The thing is that we have work as supervisors, coordinators and menthors. So, according to their preferences and needs we are writing the project for them, organizing their schedules, bringing them to our activities and trying them to have fun here.
Their first week here in the organization was very funny, and they were integrating and adaptatingto the local community, getting to knowflatmates, new people, neighborhood, discovering new places, environment…and also travelling! Ana went to Rijeka's carnival, and she enjoyed a lot!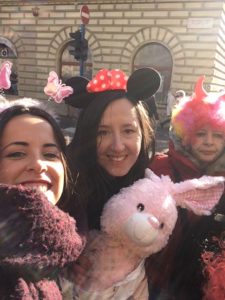 This week they started working in schools, donation center, workshops, visiting old people…
My role in the project is being a supervisor, writing the project for them, organize meeting with coordinator and menthor andat the end, writing final report.
If you want to know more about the work of EVS-supervisor, continue reading!
What is an EVS-supervisor?
The supervisor is the person responsible for giving tasks for the volunteer and observe his/her work and support him/her when needed.
The supervisor monitors the volunteer's work during the weekly mentor meetings.
The supervisor will coach the volunteer to reflect upon the learning objectives and the development of the Youthpass.
The supervisor and volunteer regularly discuss whether the work can be developed and/or extended depending on the volunteer's ideas, needs and wishes.
The volunteer is seen as a valuable asset in the working group and his/her opinions and ideas are taken seriously by the whole staff.
The supervisor and the volunteer, have a common responsibility to continuously ensure that the EVS project is visible and the results are disseminated in the local community.
As you can imagine, teamwork is very important and more effective to achieve all objectives in an EVS project!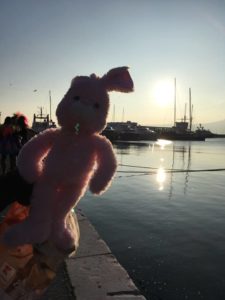 Thank you for reading, see you the next week!
Marta